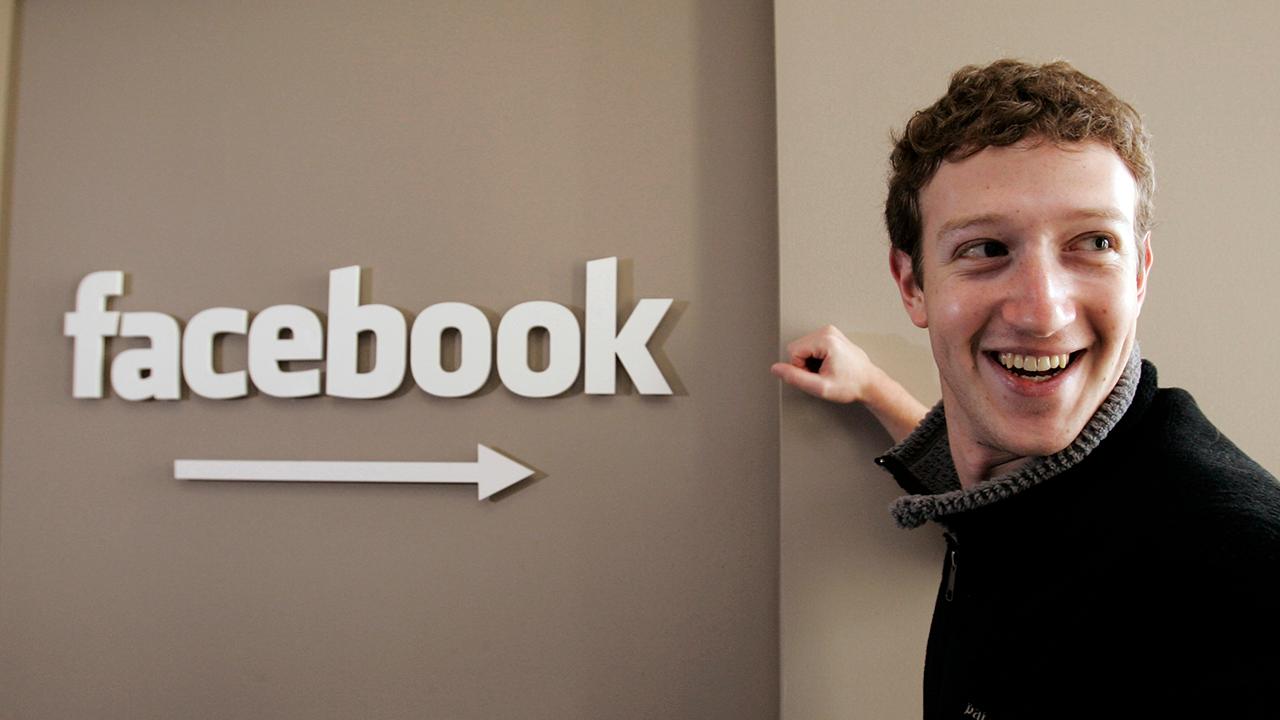 Jack Ma, who co-founded the Chinese online retail giant Alibaba, urged Facebook CEO Mark Zuckerberg to take data privacy concerns seriously and "fix" the social media company after revelations that users' personal information was shared with an outside research firm.
"It is the time to fix it," Alibaba's chairman said at a conference in China, according to Bloomberg. "It is the time for the CEO to really take it seriously. I think the problems will be solved."
Facebook has come under fire after reports that Cambridge Analytica, a British political research firm, had access to data connected to as many as 87 million users of the social network. The data was shared by a third-party app, which received permission from users to access personal information. The uproar has led some users to delete their Facebook accounts, and the Federal Trade Commission has confirmed that it launched an investigation into Facebook's data privacy practices.
Facebook CEO Mark Zuckerberg will answer questions from congressional lawmakers during committee hearings on Tuesday and Wednesday.
Ma, ranked by Forbes as the world's 20th wealthiest person, said Facebook's rapid growth may have contributed to the current data controversy. Facebook "never expected this to grow like that" just 15 years ago, he said, adding that "all the problems they could not realize" have now surfaced.
"We should not kill the company because of these problems," Ma said at the Boao Forum.