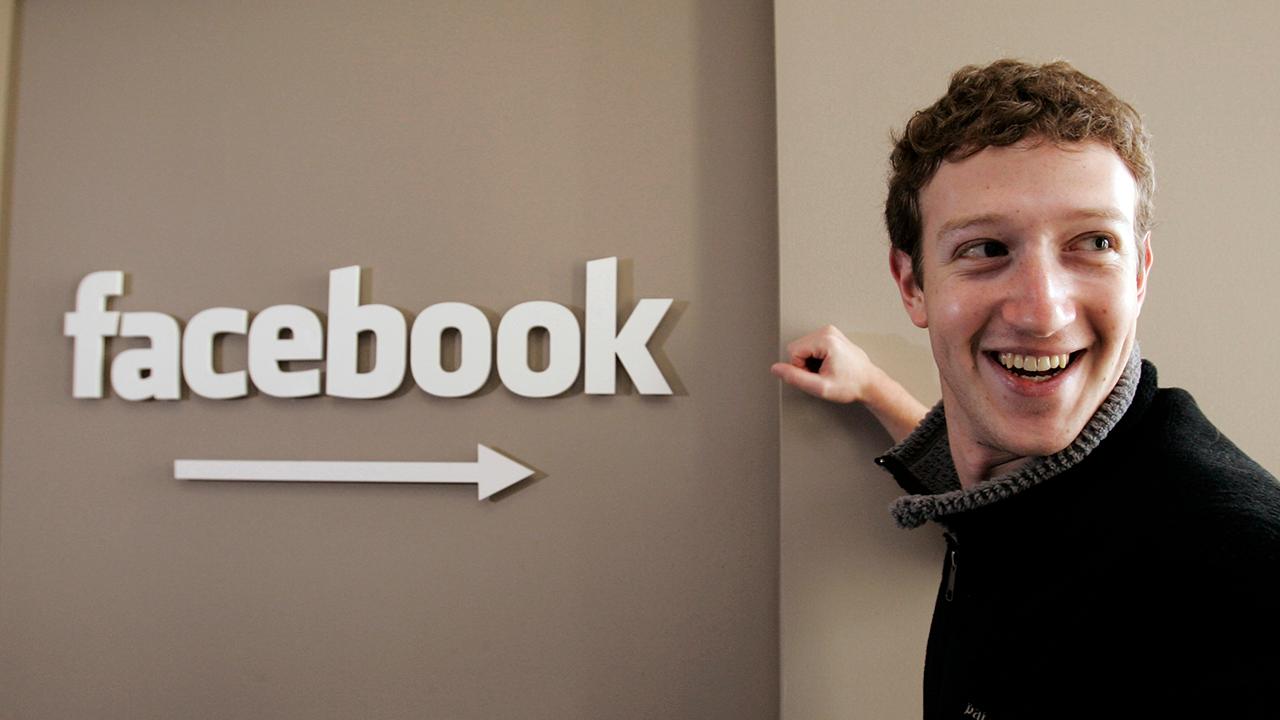 Facebook CEO Mark Zuckerberg said in prepared congressional testimony that the company was too slow in responding to Russian election interference and didn't do enough to make sure social media giant's tools were not used in a harmful way.
"We didn't take a broad enough view of our responsibility, and that was a big mistake," Zuckerberg said in testimony scheduled to be delivered Wednesday before the  House Committee on Energy and Commerce. "It was my mistake, and I'm sorry."
Zuckerberg added that it's not enough to connect people. He said that the company has to make sure those connections are positive. He is also due to testify Tuesday before a joint hearing of the Senate judiciary and commerce committees.
Facebook said last Wednesday that as many as 87 million users may have been affected by the leak of personal data to British data firm Cambridge Analytica, which worked on Donald Trump's 2016 presidential campaign. Initial reports placed the total number of exposed users at closer to 50 million. Facebook plans to inform users whose data was improperly shared with Cambridge Analytica.
"Over the past few weeks, we've been working to understand exactly what happened with Cambridge Analytica and taking steps to make sure this doesn't happen again," Zuckerberg said in testimony.
Zuckerberg also said in the prepared testimony that in 2013 a Cambridge University research named Aleksandr Kogan created a personality quiz app that was installed by about 300,000 people who agreed to share some of the Facebook information as well as that from their friends. Two years later, Kogan shared data from his app with Cambridge Analytica, Zuckerberg said in the testimony, citing The Guardian.
Kogan has told BBC Radio 4 that Facebook and Cambridge Analytica are using him as a scapegoat.
| Ticker | Security | Last | Change | %Chg |
| --- | --- | --- | --- | --- |
| FB | FACEBOOK INC. | 180.87 | -4.45 | -2.40% |
Zuckerberg also said in his prepared testimony that about 126 million people may have been served content from a Facebook page associated with the Internet Research Agency, a Russian organization that according to Zuckerberg tried to manipulate people in the U.S., Europe and Russia over a two-year period. Over the same period, the Internet Research Agency spent $100,000 on more than 3,000 ads on Facebook and Instagram that were seen by about 11 million people in the U.S., according to Zuckerberg.
He said Facebook closed down Internet Research Agency accounts in August 2017.
To prevent further abuses, Zuckerberg said in testimony that Facebook is building new technology, significantly increasing its investment in security and strengthening ad policies.