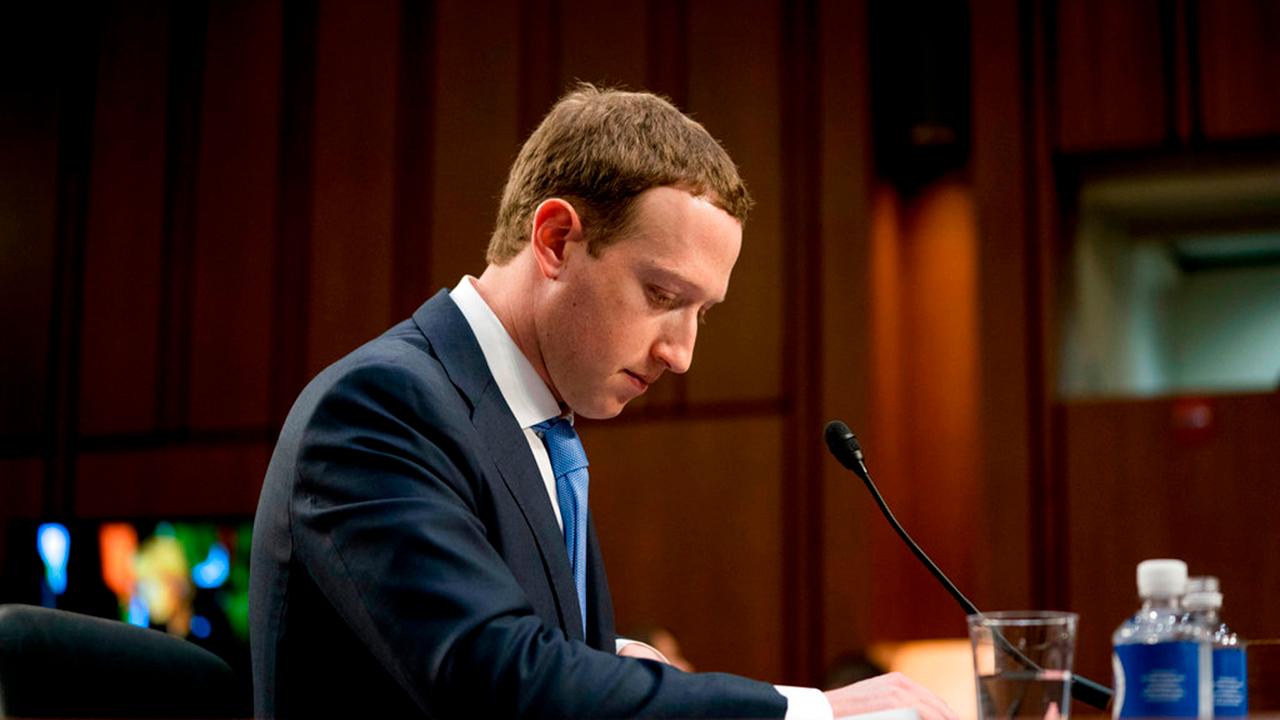 Facebook CEO Mark Zuckerberg, during his second day of Congressional testimony, said Wednesday the tech giant is examining whether to fire back with lawsuits against Cambridge University and Cambridge Analytica over their use of personal data of Facebook customers.
"It's something that we are looking into," Zuckerberg said.  "We already took action by banning [Aleksandr Kogan] from the platform and we are going to be doing a full audit to make sure that he gets rid of all the data that he has as well."
Zuckerberg claimed the tech giant was deceived by Cambridge University researcher, Aleksandr Kogan, who sold user information to Cambridge Analytica. He also stated that there is a whole program associated with Cambridge University with additional researchers who were building apps.
"We do need to understand whether there was something bad going on at Cambridge University overall that will require stronger action," he said.
Zuckerberg's personal information was also sold to the malicious third parties, he announced.