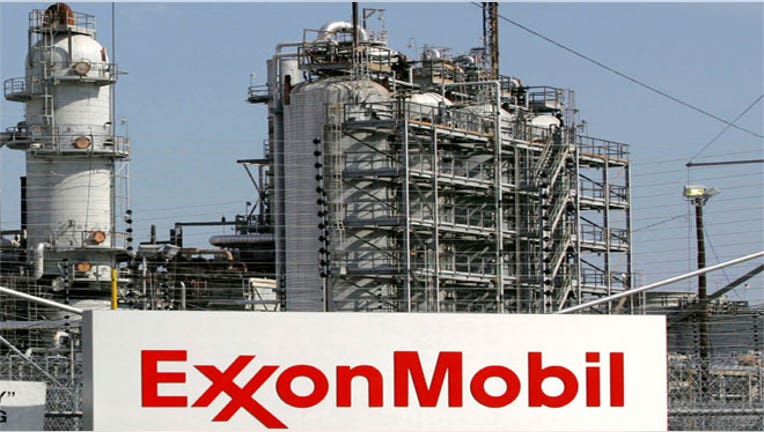 ExxonMobil (NYSE:XOM) posted a 7.5% slide in third-quarter profits on Thursday, but the world's largest publicly traded oil company's results topped Wall Street's expectations.
Shares of the blue-chip company dropped almost 1% despite the earnings beat.
Exxon said it earned $9.57 billion, or $2.09 a share, last quarter, compared with a profit of $10.33 billion, or $2.13 a share, a year earlier. Analysts had been calling for EPS of $1.95.
Revenue dropped 7.7% to $115.71 billion, topping the Street's view of $112.40 billion.
"Third quarter results reflect our ongoing commitment to help deliver the energy needed to underpin economic recovery and growth while maintaining our strong focus on safety and environmental performance," CEO Rex Tillerson said in a statement.
Capital and exploration expenditures rose 7% to $9.2 billion, but oil-equivalent production declined 7.5%.
Exxon said its upstream earnings dropped by $2.42 billion to $5.97 billion, driven by unfavorable tax items and foreign exchange impacts.
Downstream earnings jumped by $1.61 billion to $3.19 billion as earnings grew and volumes and mix effects were flat.
Hurt by lower margins, chemical earnings dropped $213 million to $790 million.
Irving, Tex.-based Exxon saw its shares fall 0.76% to $90.48 in premarket trading, putting them on pace to cut their 7.5% year-to-date gain.