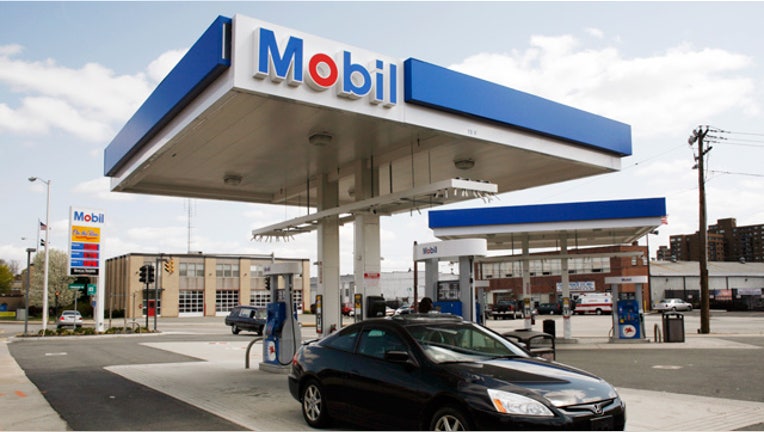 ExxonMobil (NYSE:XOM) and Russia's Rosneft have agreed to expand their partnership by developing tight oil reserves in Western Siberia and establishing a joint Arctic Research Center for offshore developments.
The announcement comes more than a year after BP's (NYSE:BP) plan to develop Russia's offshore Arctic oilfields and build a technology center with state-controlled Rosneft collapsed, paving the way for other oil companies to score a contract in the oil-rich region.
Three months after those plans fell through, Rosneft and Exxon entered into a $3.2 billion joint venture last August to develop oil production in the Black Sea and the Arctic's Kara Sea and form their own Arctic technology center.
Exxon and Rosneft agreed on Friday to expand and expedite those efforts to develop oil reserves in tight, low-permeability formations in Western Siberia using some advanced technologies that Exxon has already successfully deployed in North America.
The partnership, which is also an extension of a technical research program the two companies signed in April, includes a pilot program to determine the technical feasibility of developing the reserves. The two will approve a work program for selected Rosneft license blocks, including geological studies and drilling in Bazhenov and Achimov reservoirs.
"In Western Siberia, an extremely promising area in this respect is the Yuganskneftegaz Region," Rosneft President Igor Sechin said in a statement. "This will both help meet the growing need for energy in Russia itself and maintain stability in global markets."
Drilling is set to begin in 2013, with ExxonMobil, the world's largest publicly traded oil company by market value, financing the geological studies and exploratory drilling. Participating interest in a potential development phase would be 66.67% Rosneft and 33.33% ExxonMobil.
In a separate pact, the two agreed to establish the new Arctic Research Center, which was built to support all stages of oil and gas development on the Arctic shelf, including ice monitoring, design of ice resistant offshore vessels and pipelines, logistics and safety.