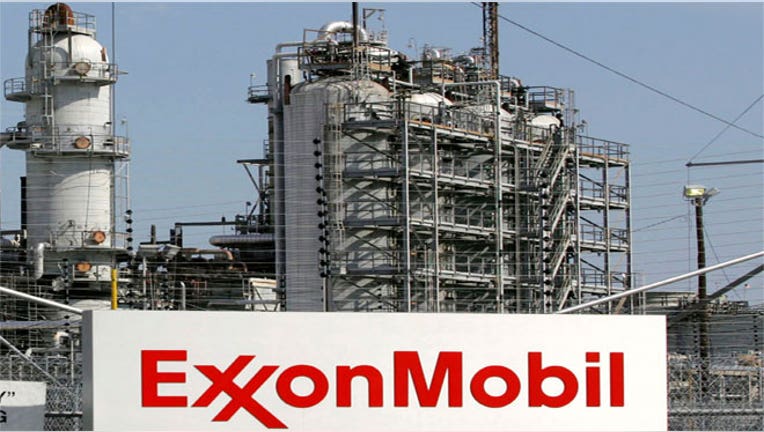 ExxonMobil (NYSE:XOM) announced Wednesday a six-cent hike in its quarterly dividend to 63 cents.
Texas-based ExxonMobil, the world's biggest publicly traded-energy company with a market value of roughly $401.5 billion, increased its annual dividend payment for 31 consecutive years.
The company said its second-quarter dividend will be payable to shareholders of record on May 13.
Shares were trading 28 cents higher at $89.58 in mid-afternoon trading.