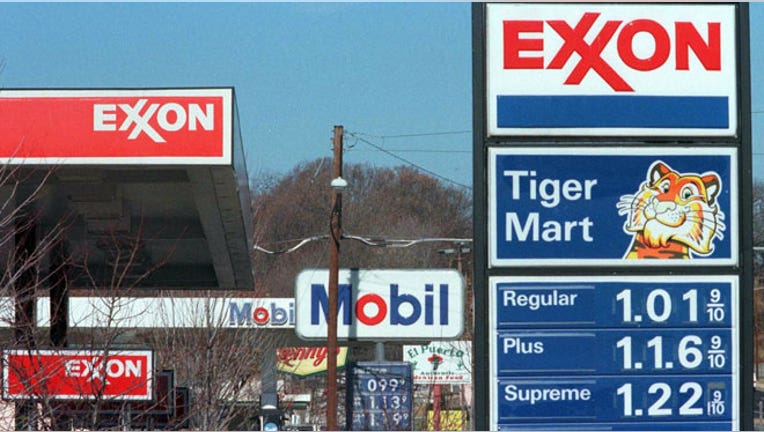 Exxon Mobil (NYSE:XOM) expects its capital spending to fall 6.4% in 2014 after peaking in the prior year, even as the oil giant looks to start on a record 10 new projects.
The world's largest publicly traded oil company said Wednesday it will likely spend about $39.8 billion on production projects and other expenses, compared to $42.5 billion in 2013. From 2015 to 2017, capital spending is forecasted to average fewer than $37 billion annually, excluding future acquisitions.
Exxon anticipates starting production at 10 major projects this year, boosting the company's output of more profitable liquids.
Included in Exxon's 2014 plans is a liquefied natural gas project in Papua New Guinea, as well as the largest offshore oil and gas platform in Russia.
The Irving, Texas-based company made the announcement ahead of its annual investment analyst meeting in New York.
"These projects exemplify our focus on maintaining a diversified portfolio and highlight our ability to grow profitable volumes," Exxon CEO Rex Tillerson said.
Exxon estimated 2% growth in liquids production this year and 4% each year from 2015 to 2017. Liquids and liquids-linked natural gas are projected to account for 69% of total production by 2017.
The company also said it's pursuing investment opportunities to expand its chemical business and serve major growth markets.
"We have a balanced and diversified portfolio that gives us a fundamental competitive advantage," Tillerson added. "Resource and geographic diversity across the portfolio enables us to mitigate risks in a dynamic market environment and maximize profitability through changing business cycles."
In January, Exxon reported a 16% decline in fourth-quarter earnings on lower-than-expected revenue.
Shares of Exxon slipped 2.8% to $93.83 late Wednesday morning.