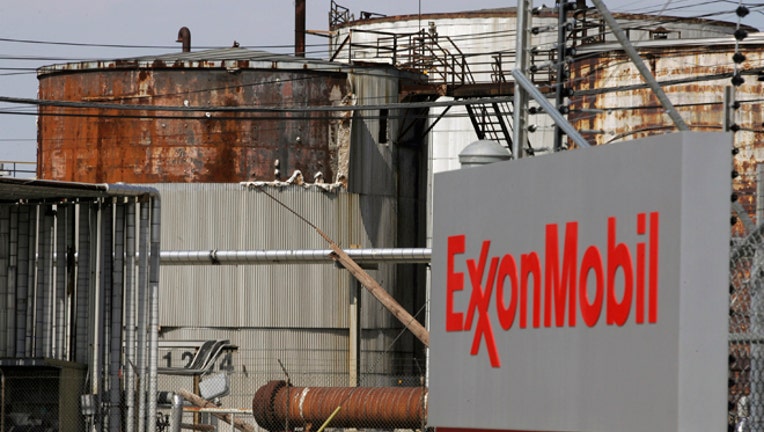 Exxon Mobil (NYSE:XOM) delayed some of its drilling operations in West Africa due to an outbreak of the Ebola virus, chief executive Rex Tillerson said Thursday.
Exxon, the largest publicly traded oil company in the world, is restricting travel to the affected countries for certain employees. That has put a halt to some activities, such as plans to drill off the coast of Liberia, Tillerson explained.
Exxon is also taking precautionary measures with non-essential personnel, including workers' families.
"We are having to look at when it would be prudent to resume operations there because you do have to have shore based operations. You have to have people going in and out," Tillerson said, according to a transcript provided by Exxon.
Tillerson was speaking at a press conference to announce $18 billion in grants for three hospitals in Houston, Texas.
Officials at the World Health Organization estimate that 3,338 people in West Africa have died from Ebola, marking the worst outbreak ever recorded. The U.S. Centers for Disease Control and Prevention confirmed the first domestic case of Ebola earlier this week. The patient was placed in isolation at a Dallas hospital.
According to Tillerson, Exxon developed a pandemic response plan after the Asian outbreak of severe acute respiratory syndrome, or SARS, about a decade ago.
An Exxon affiliate in Liberia acquired an 80% stake in an offshore block last year. Exxon has approximately one million acres in offshore Nigeria as well.
Exxon shares rose 44 cents to $93.30 on Tuesday.