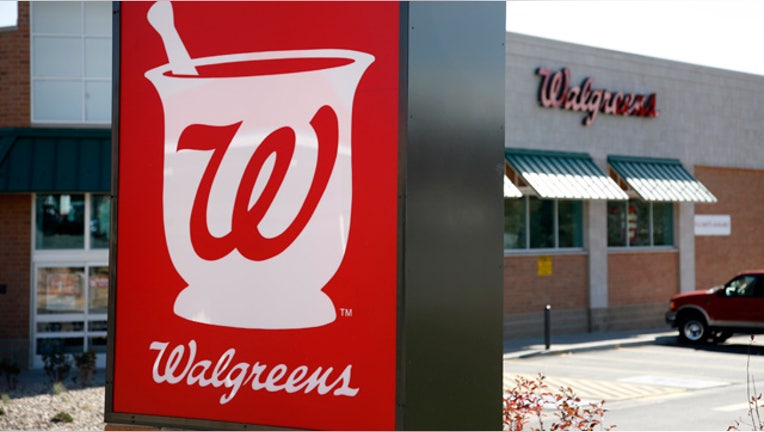 Walgreen (NYSE:WAG) suffered a 5.8% slowdown in same-store sales last month as the largest U.S. drugstore chain was dealt another blow by slumping prescription sales in the wake of its breakup with Express Scripts (NASDAQ:ESRX).
The company reported a 3.3% decline in total sales for the third quarter to $17.7 billion, trailing consensus calls from analysts for $17.9 billion.
May sales fell 1.6% to $5.98 billion and closely-watched same-store sales dropped 5.8%.
Deerfield, Ill.-based Walgreen disclosed an 8.5% tumble in same-store pharmacy sales as prescriptions filled slid 7.6%.
The company said the fact it's no longer part of the Express Scripts' pharmacy network hurt prescriptions filled by 10.8 percentage points. A year earlier prescriptions filled by Express Scripts comprised 12.7% of Walgreen prescriptions.
Still, management was optimistic about the outlook for prescriptions.
"We expect our number of prescriptions filled to be helped as employers and health plans take a variety of steps ranging from changing prescription benefit managers to changing language in new RFPs to provide continued access to Walgreens and our services," Wade Miquelon, chief financial officer, said in a statement.
Walgreen, which operates more than 8,300 drugstores, said front-end sales held up much better, slipping just 1% at same stores.
Shares of Walgreen, which were inactive ahead of the opening bell, have retreated 7.7% so far this year and almost 30% over the past 12 months.