Expert Time Management Tips for Busy Entrepreneurs
Entrepreneur Erin Condren, who has built a $10-million empire on old-school paper planners, shares her tips for staying organized and efficient.
1. Schedule everything.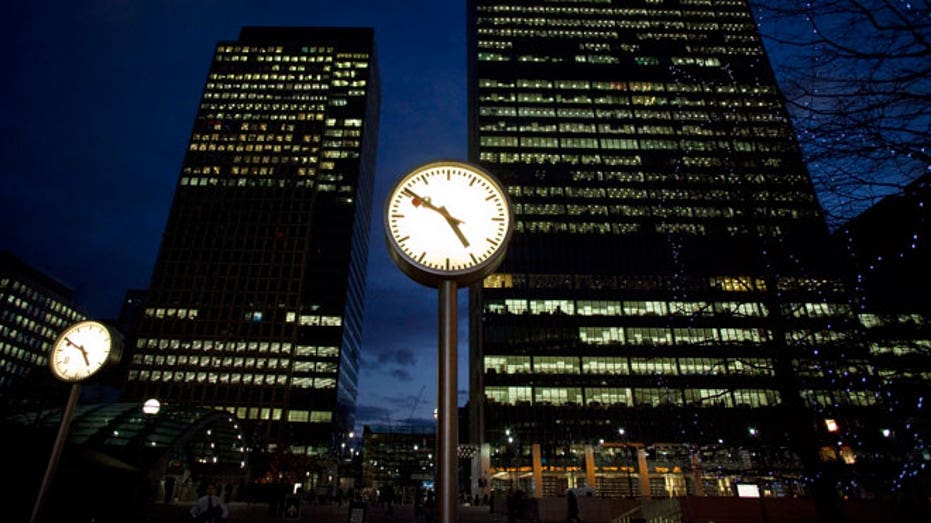 ---
Condren says nothing is too small to get added to your to-do list – a piece of wisdom she learned firsthand from a former boss who worked on Bill Clinton's presidential campaign.
"Every step [Clinton] would take is scheduled down to the second," says Condren, who calls her busy days "presidential," as homage to this attitude.
"If I script it and write it down, it's amazing what I can get accomplished in this life," says Condren.
2. Savor each accomplishment.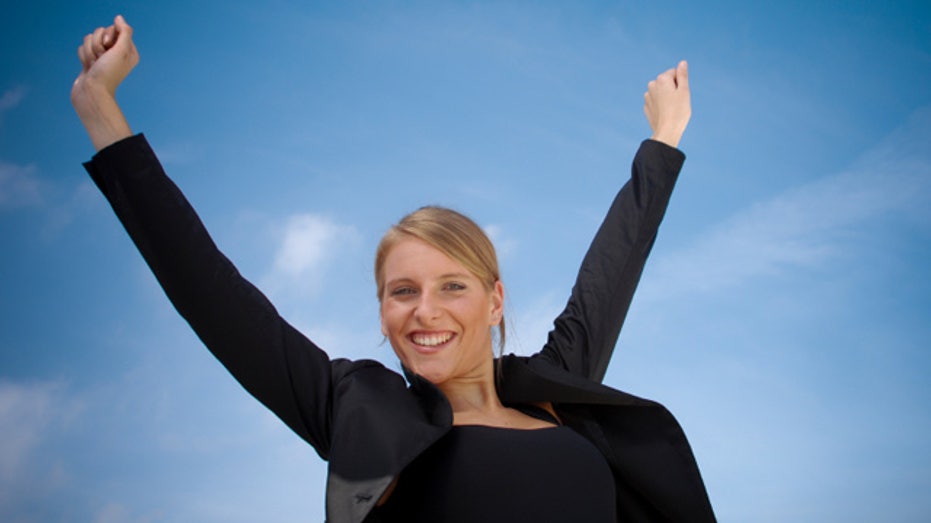 ---
Enjoy the feeling of crossing each task off of your list, as it will motivate you to be more productive.
"It's a good feeling – and if you don't get it all done, circle it and push it forward to the next day," says Condren.
3. Come up with a planning routine.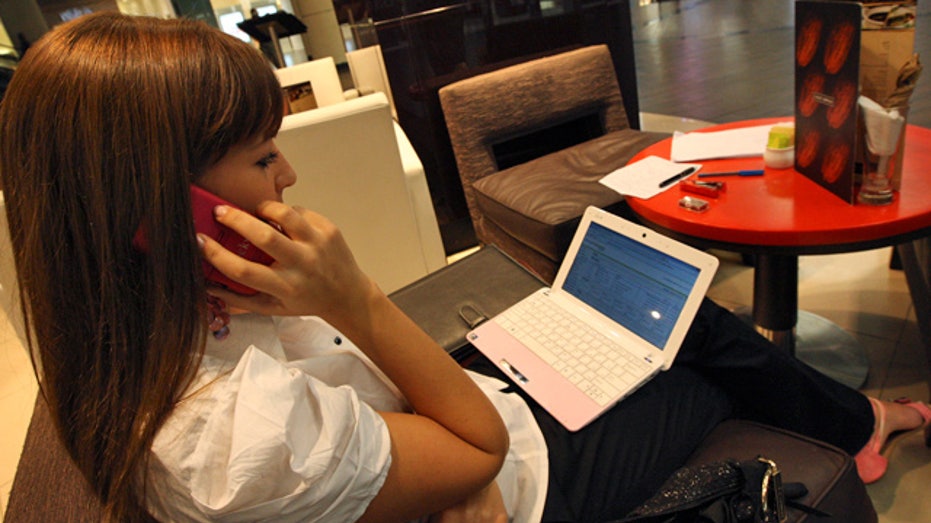 ---
Condren says she lives by the motto that no one plans to fail – they simply fail to plan. To avoid this, she carves out time each night to write out her schedule for the next day, and go over all of her tasks. Each Sunday morning, she takes the time to check in with her husband and twins to put together a family schedule for the week.
"If it's not on the list, it's not going to happen," says Condren, whether it's studying for a Spanish test or attending soccer practice.
4. Embrace a busy lifestyle.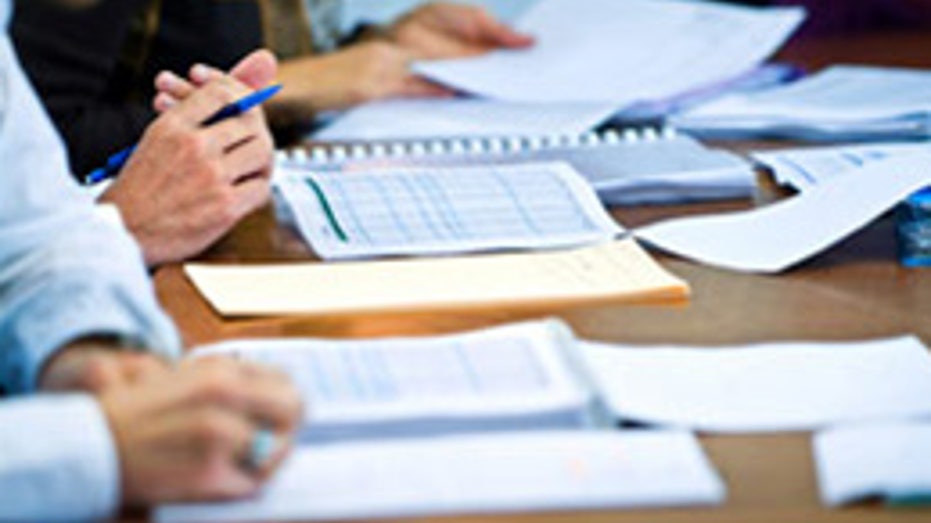 ---
Condren finds that she's actually more productive when her schedule is crammed to the max.
"Looking back at college … I felt and did better when I scheduled 16 credits rather than 12," says Condren, who says more obligations force her to be more organized.
5. Don't beat yourself up.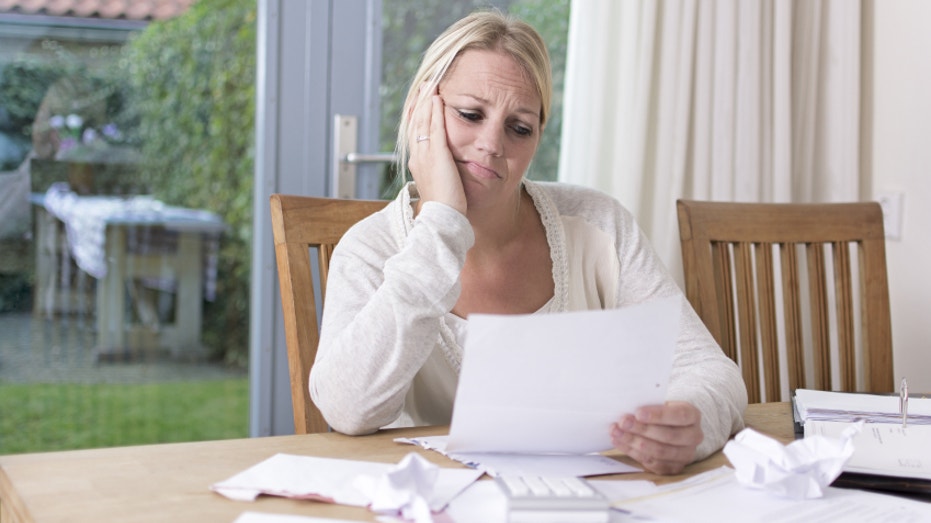 ---
Focusing on the things you didn't do, or could have done better, is self-defeating. While Condren says managing her company and her family's schedule sometimes seems overwhelming, it's important to find a balance and accept the challenges that arise.
"It's not perfect – balls drop all the time," says Condren.