Exclusive: BlackRock Mulls Legal Action Amid Libor Scandal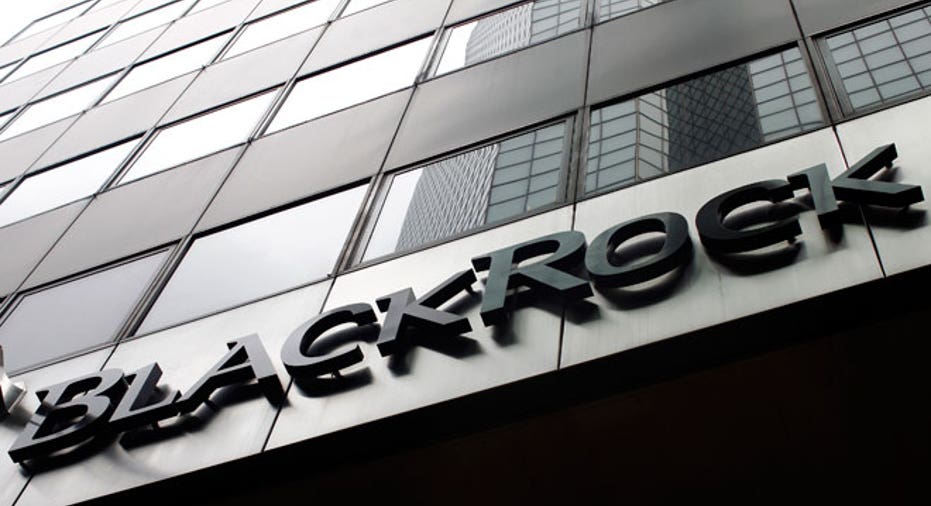 BlackRock, the world's largest money management firm, is weighing what action it should take, if any, in light of allegations that major global banks manipulated a key interest rate that could have depressed investment returns for many of its customers, the FOX Business Network has learned.
A person at the firm with direct knowledge of the matter says the firm will have a better handle on its decision, including the possibility of litigation against big banks at the center of the scandal, within the next week or so.
The issue for BlackRock and many other big money management firms involves the lower returns on money market funds that came as a result of banks allegedly colluding to artificially depress the London Interbank Offered Rate, also known as Libor, during the run-up to the 2008 financial collapse.
Libor is computed by a U.K. trade group that takes the average of the borrowing rates of several large global banks; it's one of the most widely used interest rates for such things as car loans, complex financial products, and investment funds that invest customer money based on short-term interest rates, like money market funds.
So far only one large bank -- Barclays -- has settled charges with civil and criminal law enforcement authorities that it submitted artificially lower borrowing rates, paying a $450 million fine and agreeing to cooperate with authorities as the investigation widens to include U.S. banks like Citigroup (NYSE:C) and J.P. Morgan, (NYSE:JPM) as well as those in the U.K.
But many people inside the money management business are closely watching how BlackRock, the world's largest money management outfit with more than $3 trillion in assets under management, will handle the situation from a legal standpoint.
BlackRock has $240 billion in money market assets, much of which is priced off of Libor. Thus even artificially depressing Libor a bit could mean that the firm's customers missed out on billions upon billions in investment returns.
A BlackRock spokeswoman told FOX Business: "We are closely following the investigations as well as related litigation to assess the full implications and possible impact these events may have had on our clients and the cash markets.  The implications of the various investigations and litigation are complex and it will be some time before greater clarity emerges."
Indeed, people inside BlackRock say assessing damages won't be easy. First it's unclear just how much the manipulation cost fund investors since the evidence so far shows that banks like Barclays only depressed their Libor submissions during certain periods of time, particularly during the financial crisis, when they didn't want to alert investors that they were being charged higher interest rates to borrow money.
Also, regulators may have known about the Libor rate rigging and gave it their tacit approval, making assigning damages even more difficult. Documents released last week by the New York Federal Reserve Bank show that regulators there were told of Barclays artificially lowering its Libor submissions by traders at the big bank.
In addition, former New York Fed president and current U.S. Treasury Secretary Tim Geithner knew of the matter and did nothing more than write a memo to U.K. regulators recommending ways to fix the system of pricing Libor.