Ex-NFL Players Ahman Green, Al Wilson Back Fan-Run Indoor Football Team
A startup called Project FANchise is mixing football and fantasy sports, allowing fans to digitally run a real-life Indoor Football League team.
Project FANchise, led by Sohrob Farudi, started an Indiegogo campaign that allowed fans to purchase different "perks." One goal of the campaign was to prove that fans would be interested in being involved, according to Farudi. To date, the startup has raised more than $60,000, which will go toward the team and mobile app.
"One [perk] we call the 'Super Fan,' which is just a basic perk to get our app first and kind of test that out," Farudi said. "But then we are doing experiential things as well… the idea was to really get fans much closer to a team and have these experiences that are generally reserved for people that have had their whole careers in sports and in the sports business world."
Part of the fan-run experience includes naming the team, picking the design of the logo, selecting cheerleaders and choosing which beer will be sold at the arena. Fans are also involved in deciding who will be the general manager, head coach, players on the team and even which plays should be called in the game.
"For us this isn't lip service," Farudi said. "It's one of those things where we have to be real transparent about everything we do."
Some former NFL players and front office executives are already on board. Ahman Green, the all-time leader in rushing yards for the Green Bay Packers, Al Wilson, a five-time Pro Bowler who played his entire career with the Denver Broncos and Ray Austin of the New York Jets and Chicago Bears are investing in and advising the company. Andy Dolich, the former COO of the San Francisco 49ers will be offering his expertise to the team.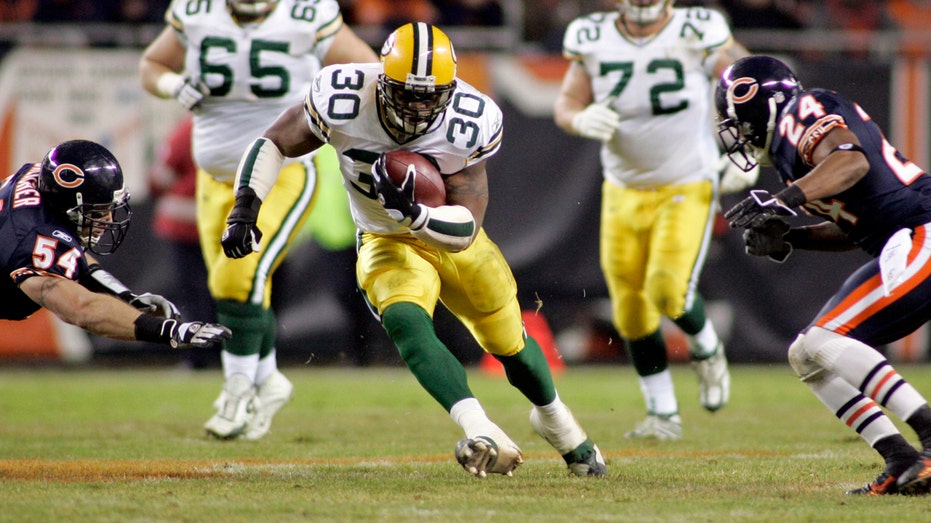 "Fantasy football is a big money making industry," said Ahman Green. "You need to have something to bring fans in, and having something like this [fan-run team] will attract fans. "It's going to be a game-changer. It could graduate to into the NBA, NFL, MLS and could even be used in an All-Star Game. It would bring more fans to the game."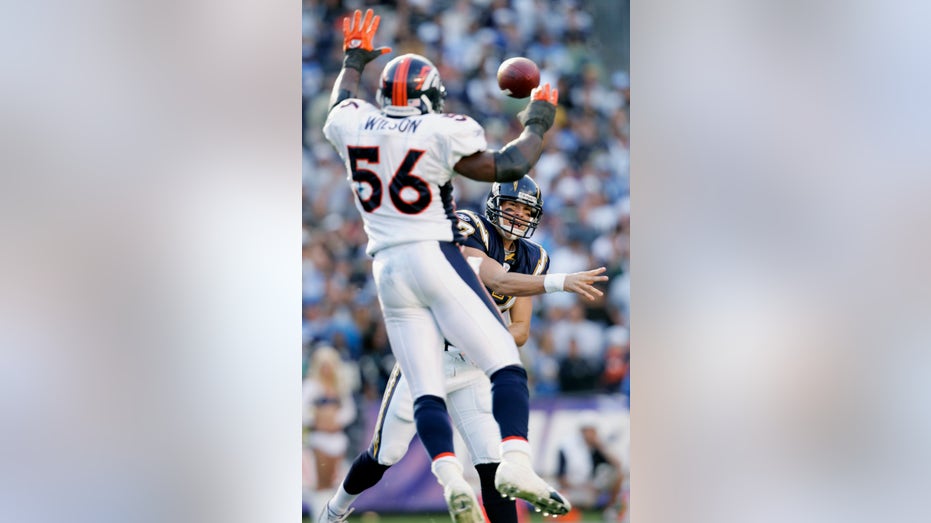 Andy Dolich served as the President of the Memphis Grizzlies when the team created its Fan Advisory Board. He said the key to success for a sports franchise is having a "three-legged stool."
"A team needs quality ownership, a good management team and a viable product," Dolich said. "Very few sports teams have this."
Technology is playing a major role in connecting fans to the team. Farudi compares the group's mobile platform to that of the Madden NFL series of video games, especially when it comes to setting the starting lineup, in-game substitutions and picking plays.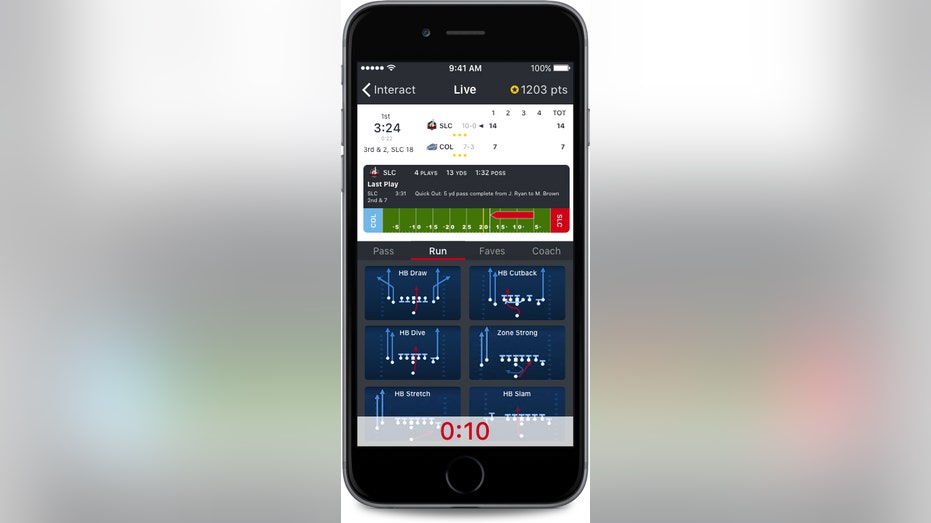 "We'll be serving up a number of plays that fans will choose from," Farudi said. "It won't be the whole playbook; there's time [constraints] and the indoor game moves pretty quickly. Depending on the down and the distance and the situational football, our system will be serving up six plays run and six plays pass."
While serious fans may be the primary participants, FANchise also took into account the possibility for what they call "trolls" on their mobile platform. The design team built safeguards, which makes fans have to "prove out" their knowledge of football to get access to certain aspects of it.
Like many business ventures, Farudi said the process of creating the team and putting the game plan into action hasn't always been easy. But they are charging ahead, looking forward to the kickoff of the Salt Lake City Screaming Eagles' inaugural season in 2017.
"It's one of those things where [people ask] 'are you really going to turn over a team to the fans?' and 'how's that going to work?'" The hardest part is really getting people to actually just believe that this is actually going to happen," Farudi said.
"The first team that loses to us will not be very happy," he said.