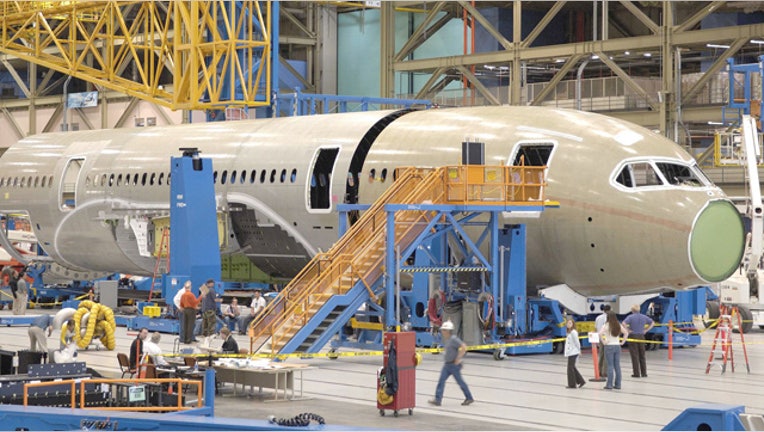 The European Union's trade chief urged the U.S. on Monday to end subsidies to Boeing Co, after a World Trade Organization appeal body broadly upheld a ruling that billions of dollars were unlawfully given to the planemaker.
"Today's ruling vindicates the EU's long-held claims that Boeing has received massive U.S. government hand-outs in the past and continues to do so today," EU Trade Commissioner Karel De Gucht said in a statement.
"The costs to EU industry from these long-term subsidies run into billions of euro," he said. "The U.S. should now put an end to such harmful subsidies."
The ruling is the latest step in the world's largest trade dispute, during which the WTO has also ruled that illegal aid was given by European governments to Airbus.
(Reporting by Charlie Dunmore; editing by Rex Merrifield)