ESPN's new social media policy warns against political bias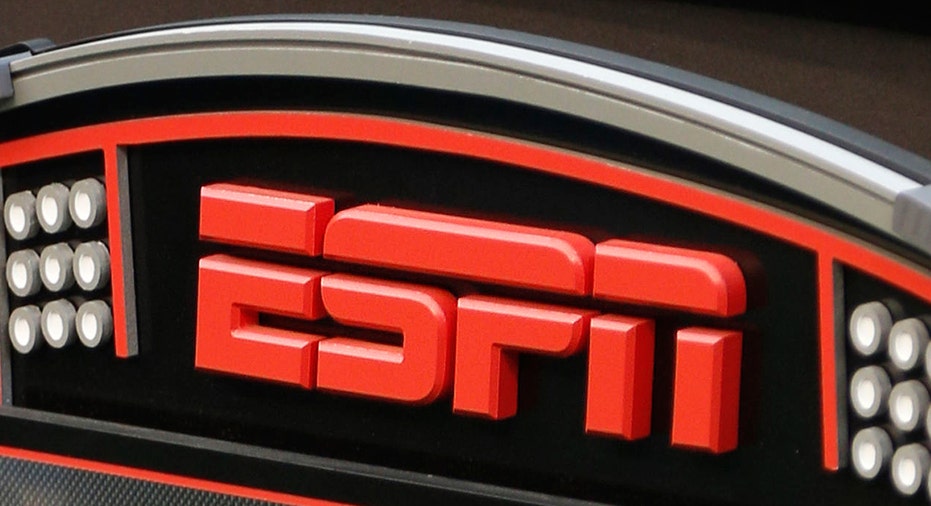 ESPN on Thursday publicly released an updated social media policy for employees which reminds its sports journalists to refrain from discussing politics when using platforms like Facebook (NASDAQ:FB), Twitter (NYSE:TWTR) and Instagram.
"Our engagement on social platforms such as Facebook, Twitter and Instagram should be civil, responsible and without overt political or other biases that would threaten our or your credibility with the public," the policy says. "Do nothing that would undercut your colleagues' work or embroil the company in unwanted controversy."
The policy update comes weeks after ESPN suspended SportsCenter anchor Jemele Hill for two weeks for a pair of violations. Hill drew scrutiny earlier this fall when she said President Donald Trump rose to power as "a direct result of white supremacy" and then called on NFL fans to boycott Dallas Cowboys advertisers after team owner Jerry Jones said he'd bench any player who kneeled during the national anthem.
In an interview with TMZ Sports, Hill later expressed regret for putting "ESPN in a bad spot" and said she "deserved that suspension," but did not apologize for her remarks on Trump and Jones.
ESPN has drawn criticism in recent years for perceived political bias in its coverage of sports news and current events. Network officials, as well as Walt Disney CEO (NYSE:DIS) Bob Iger, have repeatedly denied that ESPN's programming has any political slant.
However, critics have pointed to the issue as a key factor in the network's recent subscriber losses, which have wiped away tens of millions of dollars in annual revenue and weighed on Disney's earnings.
ESPN's policy reminds employees that the network's "focus is sports" and that they should not do anything to "compromise our authority" on sports coverage. The network urges reporters involved in news reporting not to take stances on political or social issues that could jeopardize their impartiality in the public's eyes. The full policy can be viewed here.
ESPN President John Skipper said the new guidelines were not developed as a reaction to a specific social media controversy.
"It's all intertwined with a moment in our culture and our political environment of polarization," Skipper told Sports Business Daily. "It's the right time to do it. We would never react to one incident or two incidents and say, 'Oh my gosh, we've got to look.' It's a unique moment in time."