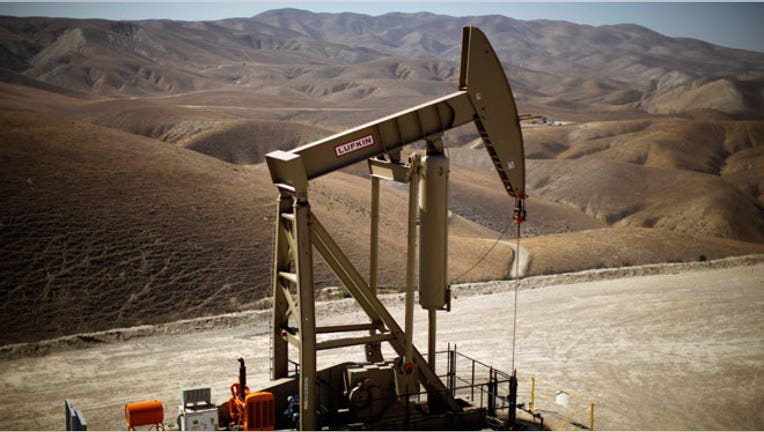 New York's Court of Appeals agreed to hear challenges from an energy company and a farmer who are fighting hydraulic-fracturing bans in two upstate towns, as the industry watches closely amid a broader effort to drill for natural gas in the state.
Buffalo, N.Y.-based Norse Energy is challenging a ban in Dryden, while Cooperstown Holstein is battling the town of Middlefield.
In 2011, Dryden amended its zoning laws to ban hydraulic fracturing, a process that uses a high-pressure mixture of water, sand and chemicals to extract natural gas from shale formations underground. Middlefield made a similar move that same year.
Lower courts upheld the laws in both towns. Companies and landowners had argued that New York's Oil, Gas and Solution Mining Law, which gives the power to regulate oil and gas drilling to the state Department of Environmental Conservation, has precedence over local zoning laws.
The cases would have implications for another 50 towns in the state that have banned fracking. New York itself has held a state-wide moratorium for about five years. The state has said it's in the process of studying health effects as it considers an end to the moratorium.
In neighboring Pennsylvania, the Marcellus Shale has helped energy firms flourish as they drill for natural gas there. The Marcellus Shale also extends into New York, where many landowners have urged for the start of fracking.
A dairy farmer, Jennifer Huntington, is challenging the restriction in Middlefield.
Earlier this month, Chesapeake Energy (NYSE:CHK), the nation's second-largest gas producer behind Exxon Mobil (NYSE:XOM), was said to be walking away from drilling leases in New York amid uncertainty over the fracking moratorium. Chesapeake.