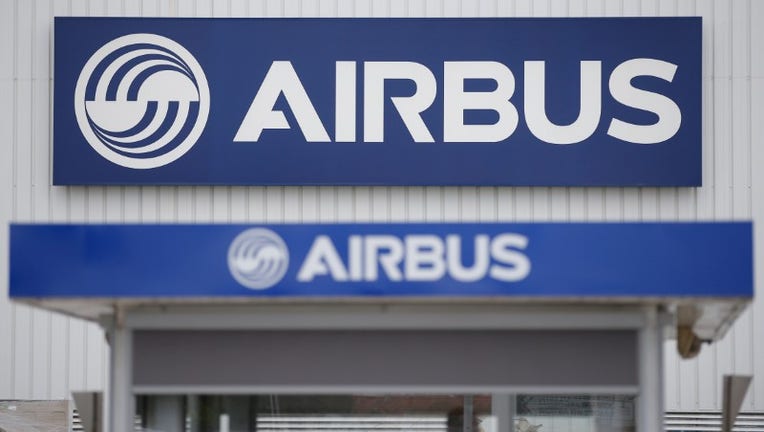 DUBAI (Reuters) - Emirates believes Airbus can meet demands from the Dubai government to guarantee development of the A380 jet program, as it challenges the planemaker to see who will blink first in talks over a new $16 billion superjumbo plane order.
"I am sure that if we get closer to a further order, the Airbus board will make that undertaking," Emirates President Tim Clark told reporters on Tuesday at the Dubai Airshow.
An anticipated order for A380 superjumbos worth $16 billion failed to materialize at the last moment on Sunday, forcing state-owned Emirates and Airbus into further talks.
Clark declined to speculate when a deal might be reached, but hinted on Monday it could be a matter of weeks or months.
Airbus CEO Tom Enders left the air show on Monday, though sales chief John Leahy stayed locked in Dubai meetings.
Delegates said the chances of a deal during the Nov 12-16 event had faded after the two sides failed to agree in time for Sunday's grand opening, but one did not exclude a last-minute patch-up that would bring Enders back for a signing.
Airbus declined to comment.
In the meantime, Clark stressed the Dubai government was serious about asking for guarantees that Airbus should keep the A380 in production for at least 10 years before Emirates placed a new order for the plane. The conditions were first set out in an interview with Reuters on Monday.
"The ownership of the business, the government of Dubai, the shareholder, needs absolute, absolute certainty," he said.
Asked why this had become so important, he said, "because there has been a lot of talk" about the future of the A380, the world's biggest passenger jet.
Emirates will take the 42 A380s it has on order after taking delivery of 100, he told reporters. However, he was sceptical about proposed efficiency improvements known as "A380plus".
NEW BOEING JET INTEREST
Since late 2014, there has been on-off speculation over the A380's future as production twice had to be cut because of weak demand. Airbus is, however, lowering production costs in order to try to keep assembly running at reduced rates.
Clark said the question of guarantees at the centre of the latest negotiations remained separate from the economic case for the aircraft itself, which continued to be the "poster" model for the Emirates network and a major profit-earner.
The giant jet generates new demand wherever it is used and pours traffic into Emirates' Dubai hub from Europe, for example, to feed dozens of destinations to the east and south, he said.
On new aircraft developments, Clark suggested that either Emirates or discount carrier flydubai, which is also owned by the Dubai government, could be interested in a mid-sized jet that Boeing (NYSE:BA) is considering developing.
"Whether it is in flydubai ... or in Emirates, with the carriers working far closer than they have been for a long time, would it fit? Yes, I think possibly in certain routes," Clark said.
Designed to reduce drag by shaving cargo space in the belly while carrying 225-275 passengers, the proposed jet would not work on routes where Emirates carries significant cargo.
But Clark said global aviation would welcome the new plane.
"I can see a place for it in Europe. I can see a place in transcontinental USA and Asia," he said, adding it would suit markets with congested airports but relatively low freight traffic, where airlines may not be willing to bet on a traditional twin-aisle jet sitting more than 250 people.
"Looking at it from an industry point of view, I think there is scope for that," he said.
Clark, 67, an influential industry figure who was knighted by his native Britain in 2014, deflected questions about whether he planned to retire, saying "I am still here". He scoffed at a suggestion he might like to do anything as leisurely as golf.
But he said his eventual succession at Emirates would be assured and that the airline had a strong executive team.
(Editing by Tom Arnold and Mark Potter)