Embattled J .P. Morgan Now Faces DOJ Energy Manipulation Probe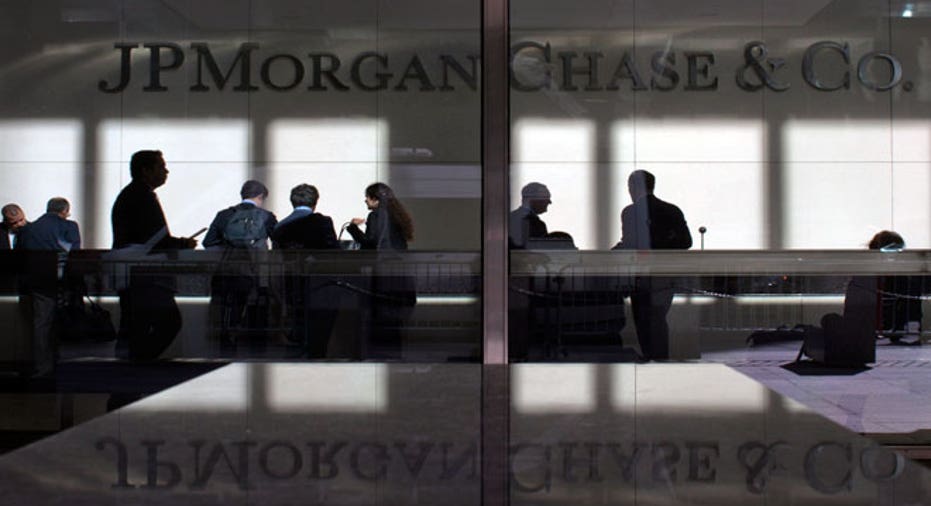 It's getting to the point where J.P. Morgan Chase (NYSE:JPM) investors are going to need a Venn diagram just to keep track of all of the bank's legal problems.
Just hours after reports indicated J.P. Morgan's hiring practices in China are being probed, The Wall Street Journal revealed the Justice Department is investigating whether the largest U.S. bank manipulated domestic energy markets.
The DOJ probe follows a record $410 million settlement last month with the Federal Energy Regulatory Commission, which accused a J.P. Morgan subsidiary of manipulative bidding activities in electricity markets in California and the Midwest between 2010 and 2012.
While J.P. Morgan Ventures Energy Corporation said it admits the facts set forth in the settlement, the unit said it neither "admits nor denies the violations."
The DOJ investigation began in recent weeks as the FERC settlement was being hammered out and is being handled by U.S. Attorney Preet Bharara, the Journal reported.
Bharara, who is leading the U.S. case against a pair of J.P. Morgan traders accused of masking the London Whale trading losses, will look at some of the same issues that were central to the FERC probe, the paper reported, adding it's not known if the DOJ is pursuing a civil or a criminal case.
Both J.P. Morgan and Bharara's office declined to comment on the report.
In addition to the energy-manipulation allegations , J.P. Morgan is dealing with an investigation from the Securities and Exchange Commission into whether or not the bank hired the children of powerful Chinese officials to help win business there.
J.P. Morgan is also said to be facing significant fines from American and British authorities over the Whale trading scandal that has already cost the bank more than $6 billion.
A spokesperson didn't respond to a request for comment on the regulatory hurdles facing J.P. Morgan, but a representative told the Journal the bank is "working hard to remediate controls issues, strengthen business practices and address regulatory concerns."
Shares of New York-based J.P. Morgan ticked up 0.33% to $52.00 Tuesday morning.
FOX Business reporter Peter Barnes contributed to this report.