Elliott Suggests Merger of Hess and Shareholder Nominees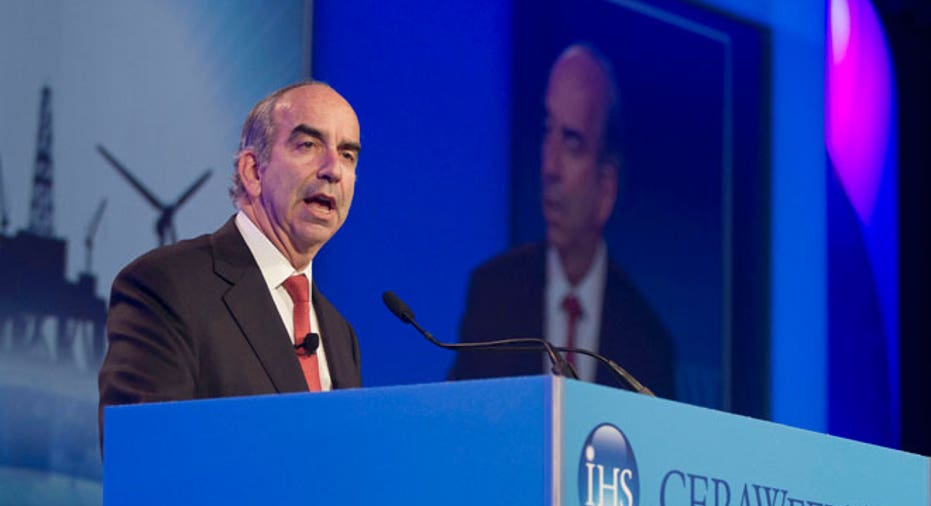 Elliott Management on Tuesday provided the latest twist to its proxy battle with Hess Corp. (NYSE:HES), suggesting the two sides combine their slates of five independent nominees to create a reconstituted board at the oil company.
The activist shareholder, which owns a stake of about 4.52% in Hess, said the size and composition of the board would be agreed upon at a later date.
Hess has acknowledged the need for a board shakeup and recruited its own outside candidates.
"Consistent with Hess's promise to refresh the Board, Elliott proposes that all shareholder nominees and all management nominees step onto a reconstituted board," Elliott said in a statement. "The shareholder nominees look forward to working with the reconstituted board to restore accountability and investor confidence that will maximize value for all Hess shareholders."
Hess declined to comment.
Late Monday, Hess said it was prepared to give Elliott two board seats if the oil company's own slate of five nominees is elected at its annual meeting Thursday in Houston. Elliott dismissed the move as a "PR stunt," adding that Hess didn't talk to the hedge fund before making the announcement.
"Hess should accept all five shareholder nominees and replace as many of their incumbent directors with management's nominees as is reasonable. We continue to welcome constructive dialogue with Hess," Elliott said in statement Monday.
Hess's move to bring an end to the proxy tussle came after the five potential directors nominated by Elliott waived their right to receive payments from the hedge fund, calling the compensation plan a "distraction." Hess has said Elliott's nominees would not be independent since the firm was offering them compensation based on measures such as stock performance.
And last week, Hess unveiled plans to separate the roles of chairman and chief executive, both of which are currently held by John Hess.
The company also is in the process of becoming a pure-play exploration and production company by divesting some of its business, including retail.
Shares of Hess were trading 63 cents higher at $70.02 in Tuesday morning trading.