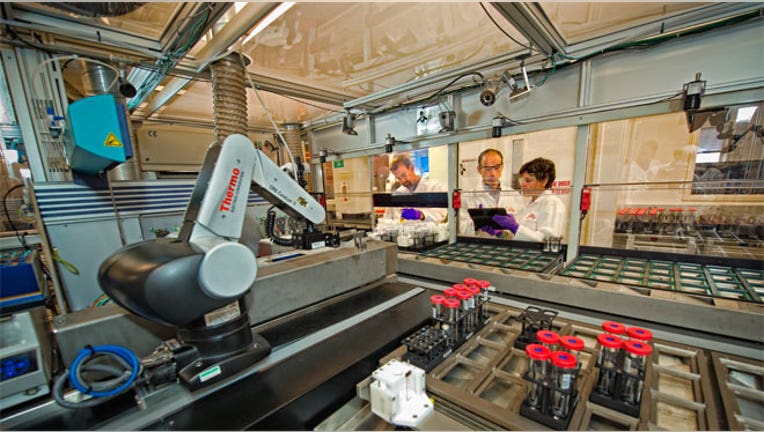 Eli Lilly (NYSE:LLY) lost a patent battle related to its blockbuster lung cancer drug Alimta on Thursday to generic drugmaker Actavis. It plans to appeal the decision.
The English High Court ruled that Actavis would not infringe on Lilly's existing vitamin dosage regime patents if it marketed certain alternative forms of Lilly's chemotherapy ingredient, pemetrexed, upon expiration of the Alimta patent in 2015.
The court also ruled that the patents would not be infringed if the generic drug maker marketed certain alternative forms of pemetrexed in the U.K. prior to Lilly's U.K. patent expiration in mid-2021.
"We strongly disagree with the ruling," said Michael Harrington, Lilly's general counsel.
Lilly has an issue with the ruling surrounding the patents set to expire in 2021, saying it believes dosage patents would be infringed by the entry of generic pemetrexed in Europe prior to their expiration.
"The significant scientific research that Lilly performed in support of those vitamin dosage regimen patents deserves intellectual property protection," Harrington said.
Shares of Lilly fell 1.8% to $59.01 in recent trade.