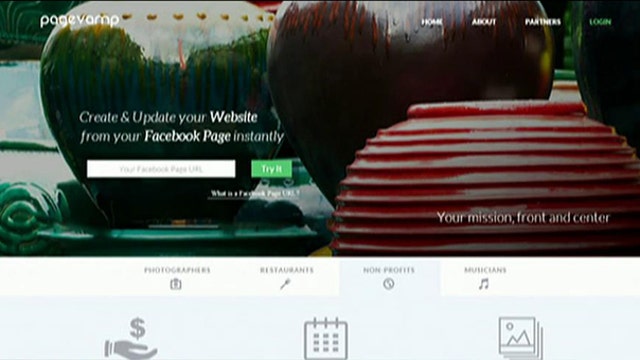 Continue Reading Below
Advertisement
Pagevamp claims it can help business owners create their websites in seconds by linking with users' Facebook (NASDAQ:FB) accounts.
"Rather than force users to learn a complex content management system or WYSIWYG web building interface, Pagevamp allows small business owners and individuals to create and update their beautiful, mobile-optimized website straight from a platform they already know and use," Sanchez-Gomez said.
So far Pagevamp has raised $470,000 in funding but the company is looking to raise more in the coming months.