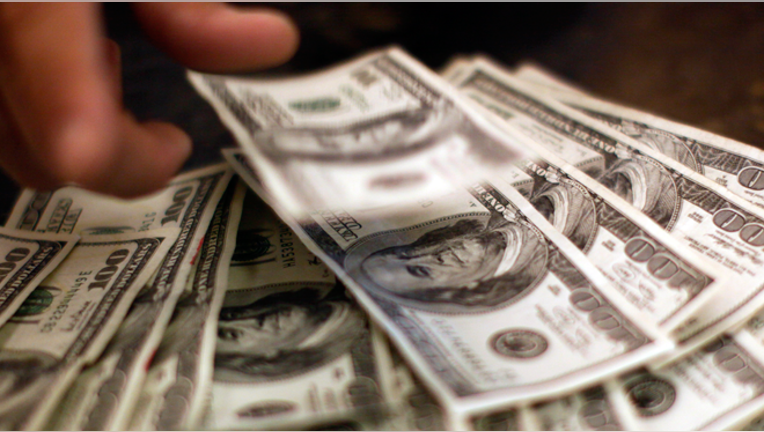 Vice Media has secured a pair of $250 million investments from Technology Crossover Ventures and A&E Networks to help improve its technology and expand its audience.
The back-to-back investments value the digital media company appealing to the "edgy, bad-boy" at $2.5 billion. The A&E investment, reported last week, followed closely after talks reportedly fell through between Vice and Time Warner.
"Vice is an attractive investment target for many reasons, the primary one being it has proven time and time again to be an incredibly effective advertising medium, particularly for reaching the young male demographic," said Altimeter Group analyst Rebecca Lieb. With a generation increasingly turning off the TV and turning on the computer, Vice has made a name for itself with its online video segments.
The Time Warner deal could have provided Vice the HLN cable channel, which would have expanded its television presence. Despite the investment from A&E, Lieb remains skeptical that Vice will be absorbed within A&E itself. A&E Networks includes channels such as A&E, Lifetime and History.
The problem, said Lieb, is Vice's content itself: the exact reason why Vice is attractive to investors may make it less-than-palatable to network executives.
"If it were to be acquired by a mainstream media company … it would be difficult to incorporate, because of the edgy, bad-boy, controversial nature of its content, which is Vice's bread and butter. It's anything, but family friendly," said Lieb. "The tradeoffs you need to make in appealing to a mass audience are delicate indeed." According to The New York Times, Vice reaches more than 150 million people each month. Vice Media did not respond to FOXBusiness.com's request for comment by the time of publication.