Ed-Tech Startup Clever Raises $30M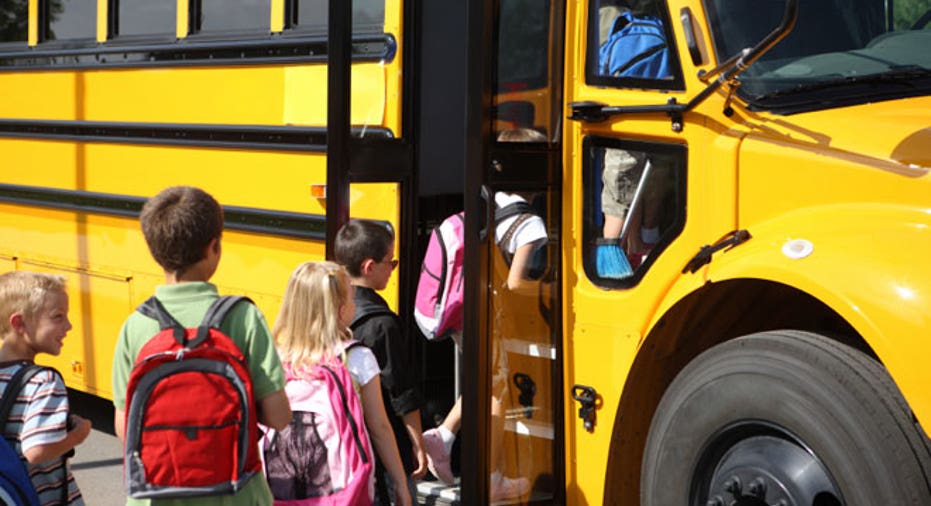 Ed-tech startup Clever has raised a $30 million Series B round of funding led by Lightspeed Venture Partners, with participation from existing investor Sequoia Capital and new investors GSV Capital and Peter Thiel. Clever offers a platform that makes it easy for schools and teachers to use educational apps in the classroom.
The San Francisco startup has grown impressively since its 2012 launch. Clever says it is currently used by more than 30,000 schools – or more than one-in-five schools in the U.S. The platform provides a single sign-on process for students, eliminating the need for teachers to track separate user names and passwords for different applications. The platform also helps integrate apps with schools' existing student information systems.
"We have more than 150 apps today … it includes many startups and some big companies, like Scholastic, The College Board and Khan Academy," Clever CEO Tyler Bosmeny said.
At the Oakland Unified School District, IT Officer John Krull said Clever has been a game-changer for its teachers.
"We were wrestling with getting our students into Google Apps – they were able to quickly get all of the accounts from our student information system into Google Apps," Krull said. There are 36,000 students in the Oakland district.
Today, Krull said Oakland's teachers use Clever's platform for a number of apps that supplement traditional classroom teaching in a way that's tailored to a student's level or ability.
"One of my first questions [when approached by developers] is, 'Has the app been Clever-ized?' It's a big help to us on implementation if they're already connected with Clever, so we can just turn it on," Krull explained.
Clever's Business Model
The Series B comes quickly on the heels of Clever's $10.3 million Series A, which the company announced in March. Bosmeny said he and his management team had barely touched the last round of funding, but were approached by Lightspeed about the possibility of investing. While Bosmeny wouldn't comment on exact revenue figures, he said revenue had grown 300% year-over-year.
"For a school taking a bet on a Silicon Valley platform, they want to know that it's going to be around forever. They want to know it's not disappearing tomorrow … One of the things we realized is we had the opportunity to say to those schools, we're going to be around forever," Bosmeny said.
Clever's platform is free for schools and teachers. In order to make money, Clever charges developers a monthly fee based on the number of schools using their apps. Fees range from $5 to $25 per school.
"The way Clever has grown is developers often say to schools, if you want to start using our product, we recommend you start using Clever so it will be better. Developers are oftentimes our biggest reason for Clever's growth," Bosmeny said.
While Bosmeny wouldn't disclose Clever's 2015 growth targets in terms of revenue or customers, the young startup is setting aggressive goals.
"We have set a goal of saving students and teachers 1 billion hours of class time per year. In order to do that, we have to open Clever to any school that wants it and any developer that wants it," he said.