'Easy-to-Use' Telikin PC: Needs Work, But Interesting Idea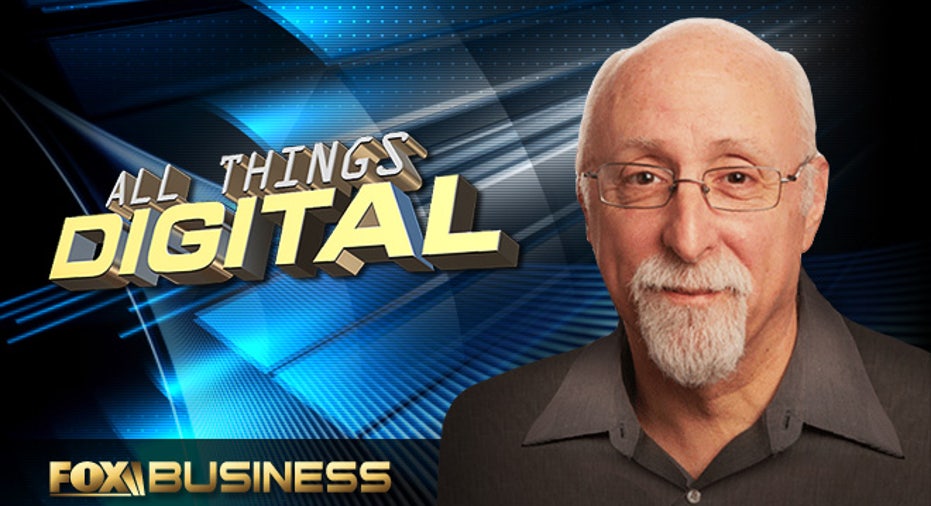 Do you find computers and technology confusing, but still want to learn? There's a new device on the block that aims to make PCs easier for seniors and non-tech savvy folks. But is the so-called Telikin polished enough to live up to its mission?
Marketed toward seniors and their families, the Telikin is an all-in-one touchscreen desktop PC that bills itself as "a simpler, easy to use computer."
Keep up with the latest technology news and trends on the FOX Business Technology Facebook page.
"People who are retired are actually very active on the Internet and increasingly so," Wall Street Journal Personal Technology Columnist Walt Mossberg told FOX Business in his weekly All Things Digital segment.
The Telikin is the creation of a startup company called Venture 3 Systems. Venture 3 has essentially taken an existing all-in-one computer (much like Apple's iMac) made by a company called MSI, stripped Windows off of it, and replaced the OS with Linux, according to Mossberg. However, the magic comes from the company's own custom interface software it places on the machine, along with a slew of easy-to-use programs.
It's got a very clear interface, Mossberg said, and includes Skype video software along with a Facebook photo-sharing app.
Unfortunately, though, the $699 computer seems to be plagued with bugs, according to Mossberg, which is really the worst situation you want for people who struggle with technology. "It's a shame because you always want to root for a small company trying to do something different& but I would wait until they've got this thing straightened out better."
The computer also has a lot of limitations because of how concerned the company was with keeping things simple, Mossberg said. For instance, the computer's email software lacks reply-all and forward functions (editor's note: I might actually consider this a bonus feature, as it would undoubtedly keep my own inbox clear of clutter from my well-meaning, but chain-mail-loving grandmother).
So is the Telikin something we should run out to buy? Mossberg said, "I think it needs some work, but it's an interesting idea."