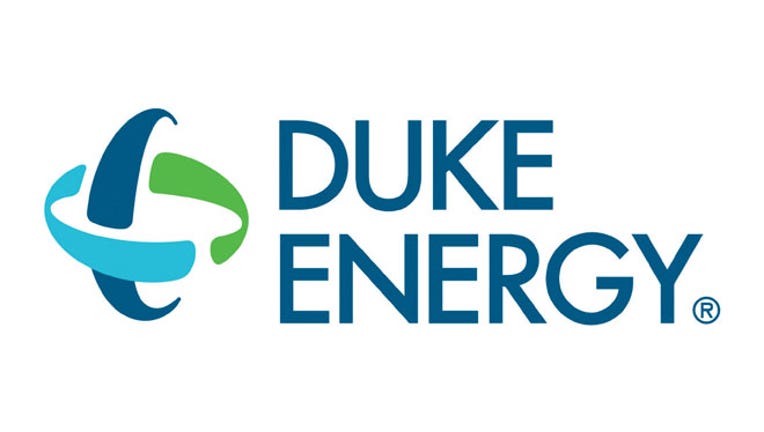 Duke Energy Corp, the largest U.S. power company by generation capacity, said it would invest $1.1 billion to convert a coal-powered power plant in North Carolina into a natural gas plant over four to five years.
Duke will retire the 376 megawatt (MW) coal plant in Asheville and spend about $750 million to build a 650 MW natural gas-fired power plant, the company said on Tuesday.
Duke said it would also invest about $320 million to build a transmission substation near Campobello, South Carolina and connect it to the power plant.
(Reporting by Shubhankar Chakravorty in Bengaluru; Editing by Kirti Pandey)