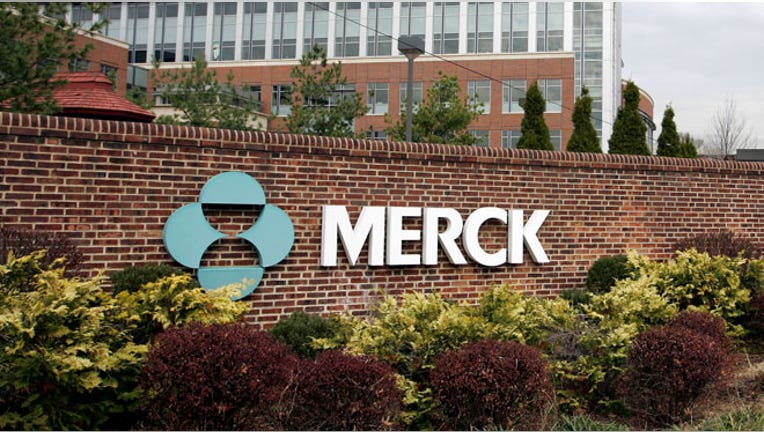 Three major drug companies announced positive results for melanoma on Monday, offering advances in the treatment of the deadliest type of skin cancer responsible for thousands of deaths each year.
Amgen (NASDAQ:AMGN) said two clinical trials support the potential of its investigational immunotherapy as both a single agent and combined therapy for metastatic melanoma, an advanced type of disease that occurs when the cancer spreads beyond the skin to other organs.
In the Amgen trial, which combined its novel immunotherapy talimogene laherparepvec with ipilimumab, tumors either shrank in size or were no longer detectable in 56% of patients.
"We are entering an era where new melanoma therapies are advancing clinical care for patients in ways not previously seen," said Sean E. Harper, M.D., executive vice president of Research and Development at Amgen.
The data, he says, provide a "strong basis" for a filing later this year.
Meanwhile, Bristol-Myers Squibb (NYSE:BMY) announced results Monday suggesting that its skin cancer drug Yervoy has the potential to improve treatment for both patients with third-stage advanced, metastatic and slightly earlier stages of disease.
In a Phase 1 trial of Yervoy in combination with nivolumab, overall survival rate was 94% one year after the therapy was given and 88% after two years.  BMY's Yervoy also met its primary endpoint in a separate late-stage trial for recurrence-free survival.
"The science of immuno-oncology -- harnessing the patient's immune system to treat cancer -- is rapidly evolving," said Michael Giordano, BMY's head of development of Oncology & Immunology. "These results are the most advanced data set to date."
Separately, Merck (NYSE:MRK) said Monday its highly anticipated new immunotherapy proved effective as a monotherapy in patients with advanced melanoma and untreated lung cancer – responsible for more deaths each year in the U.S. than any other cancer.
In an early-stage study, Merck's investigational antibody pembrolizumab produced an overall survival rate of 69% at one year across 411 advanced melanoma patients with varying stages of disease.
The therapy also helped reduce tumor sizes in 80% of patients with advanced lung cancer, a big win for Merck as it represents the biggest sales opportunity.
"Today, there are few options for people with advanced lung cancer and early data suggests that pembrolizumab, which activates the body's immune system to target cancer cells, may be a promising new approach," said Dr. Naiyer Rizvi, medical oncologist at Memorial Sloan Kettering Cancer Center.
These immunotherapies are part of an emerging class of drugs that work with the body's immune system to block the protein PD-1, used by cancer cells to advance throughout the body.