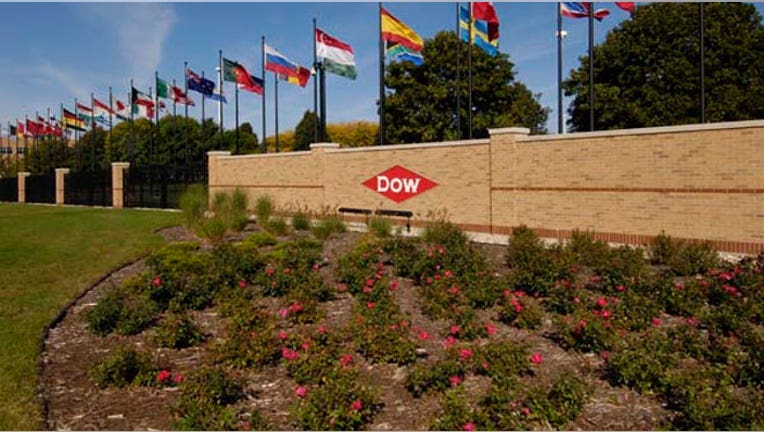 Dow Chemical (NYSE:DOW) is weighing strategic options for its commodity chemicals businesses, as the company forges ahead with a restructuring effort.
The assets, which cover a significant portion of Dow's chlorine value chain, are responsible for up to $5 billion in annual revenue. The businesses include 40 manufacturing facilities at 11 sites and close to 2,000 employees.
Dow said on Monday it retained financial advisers to explore all options, such as joint ventures, sales or spinoffs.
The company plans to orchestrate transactions, either in pieces or including the entire range of assets, within the next one to two years.
"These businesses have served us well over decades, but are serving markets that Dow has exited over time," CEO Andrew Liveris said. "Separating these business units will allow us to further optimize the way they can be operated."
Different owners for the businesses "will be able to extract maximum value from these highly competitive assets and their related markets," he added.
Earlier in the year, Dow announced it intended to raise $1.5 billion over 18 months by selling non-core and low-margin assets. The chemical giant has also cut jobs and shut plants to lower expenses.
Dow already came to a $500 million deal to sell its polypropylene licensing and catalysts business to W.R. Grace (NYSE:GRA).
Liveris reiterated in October that Dow's plans to shed $3 billion to $4 billion worth of assets were still in play.
In addition to the plans to separate businesses, Dow also said it will shut down approximately 800,000 tons of chlorine and caustic equivalent capacity in Freeport, Texas. The capacity being shut down will be replaced by the Dow Mitsui joint venture, which will start up in early 2014.
Shares climbed 1.5% to $39.66 early Monday morning. As of Friday's close, the stock was up 20.8% on the year.