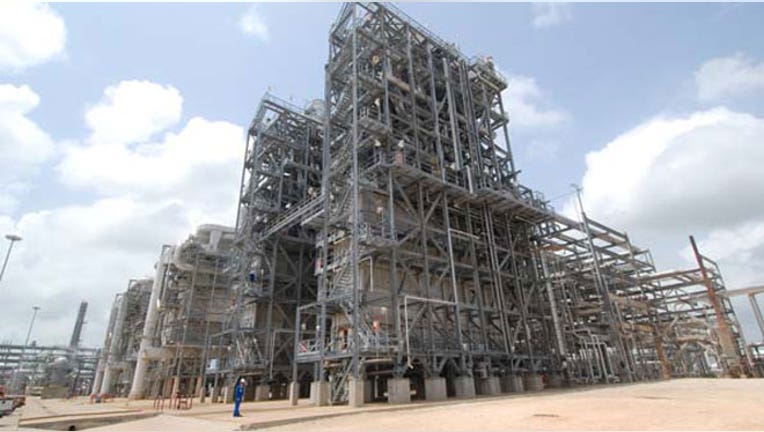 Dow Chemical (NYSE:DOW) said Monday it will eliminate 900 jobs in the Americas and Europe in the first quarter as part of a plan to save $250 million this year.
The move comes as the Midland, Mich.-based diversified manufacturer struggles amid continued weaknesses in Europe and the broader economic downturn.
The company will close four manufacturing plants in Europe, North America and Latin America, cancel certain capital projects and eliminate positions as part of the latest overhaul.
"These actions, while difficult, are in full alignment with our commitment to continually manage our portfolio to adapt to changing and volatile economic conditions, as we are seeing particularly in Western Europe, and to preferentially invest in our fast-growing, technology-rich businesses" Dow CEO Andrew Liveris said in a statement.
Three Styrofoam insulation plants will be shut in Portugal, Hungary and Charleston, Ill., while a fourth is idled in The Netherlands. The company will also close a plant in Brazil and consolidate other assets in its polyurethanes and epoxy businesses.
The changes will take place over the next two years and will lead to about $350 million in severance and write-off charges.