Don't Expect Solid ObamaCare Enrollment Numbers Until Next Year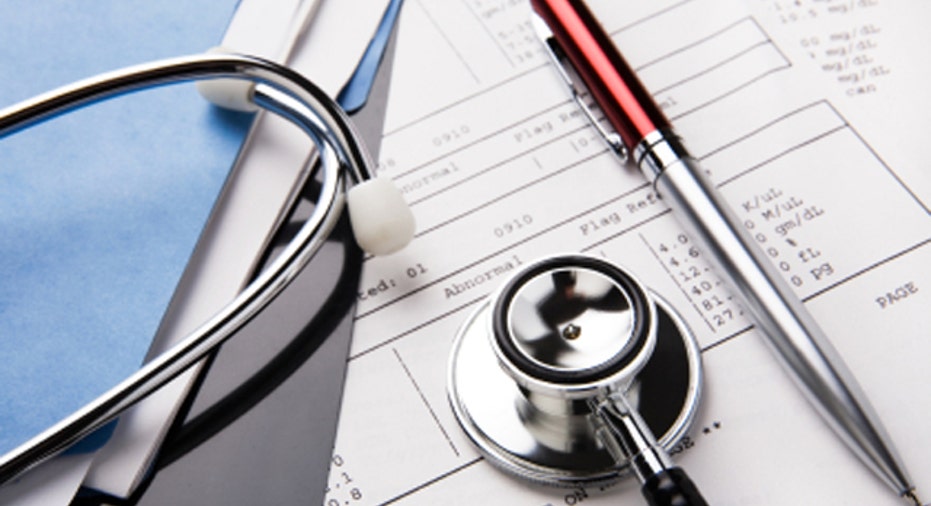 The number of people who have signed up for insurance plans on the Affordable Care Act's health insurance exchanges that launched on Oct. 1 has remained elusive.
And it might stay that way for awhile.
There are three main sources that would have the enrollment figures data: the federal government, state governments and the health insurance companies that are part of the different marketplaces. The Obama Administration remains tight-lipped on how many people have signed up on the 36 federally-run exchanges, but some states are starting to divulge numbers on their state-run exchanges. Experts say insurance companies, particularly those that are publically-traded, should have specific numbers on how many new clients they have, but it won't be until the first quarter of 2014, when they share the information.
In an email message to FOXBusiness.com, Cigna (NYSE:CI) stated, "As a publicly traded company Cigna cannot release any enrollment numbers until the first analysts call (1Q) after plans go into effect (1/1/14)."
In an interview last week when asked about enrollment numbers, Robert Zirkelbach, spokesman for America's Health Insurance Planes (AHIP), the trade association representing the health insurance industry, said the organization is seeing enrollments from both state and federal exchanges, and that the systems appear to be improving every day. AHIP's members make up more than 90% of the insurance carriers in the country, the company claims, and Zirkelbach says his  evidence is solely anecdotal.
The big date that he says will be a valid window into the success of the marketplaces is Jan. 1, 2015, when new enrollees' health plans start.
eHealth, (NASDAQ:EHTH), an online exchange marketplace with more than 180 carriers, also declined to give enrollment numbers, as it is a publicly-held entity. FOXBusiness.com also reached out to Aetna (NYSE:AET), UnitedHealthcare (NYSE:UNH) and Blue Cross Blue Shield for data, but did not receive a response.
Morningstar analyst Vishnu Lekraj, who covers Aetna, says traditionally, public insurers release numbers at the end of the first quarter or beginning of the second quarter following open-enrollment season , after insurance coverage actually kicks in.
"Public information has to be made public at some point," Lekraj says. "But nothing is solidified until January 1."
The insurance industry is highly competitive, he explains, and there is competitive pricing going on in on both state and federally-run exchanges so they likely don't want to release data prematurely. It also depends on an insurer's region, as some state exchanges have fared better than others.
"Every region has a different premium set," Lekraj says. "California had a very smooth rollout, so obviously you will get more numbers out of insurers there, but the same insurer in Florida, where there was a more troubled rollout, may not have huge enrollments."
But public companies, like tech giant Apple (NASDAQ:AAPL), do release stats immediately after unveiling new product. Companies have the ability to release sales and subscriber data at their own discretion, Lekraj says, but insurers will likely remain tight-lipped until things are less influx.
"There are a lot of moving parts, even if you get data, it is very nascent and right now makes no sense," he says.