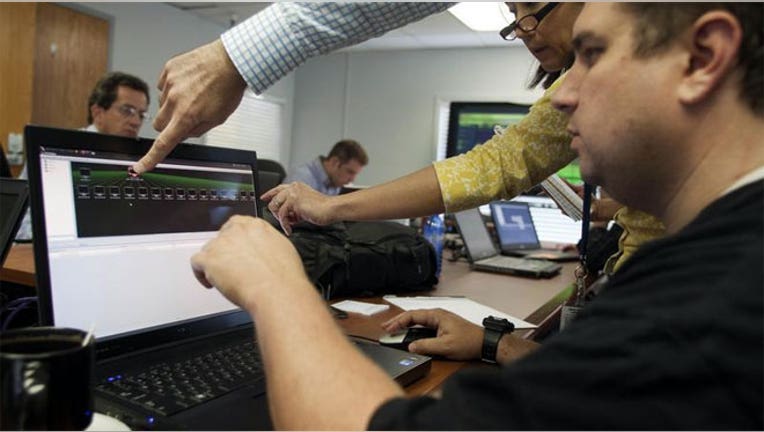 As high-profile security breaches continue to mount, it is becoming increasing clear that businesses can't just sit back and hope they don't become a victim.
In just the last week, grocery chain Supervalu and Community Health Systems, among others, reported data breaches that affected millions of customers and patients. Marc Malizia, chief technology officer for the managed cloud solutions provider RKON Technologies, said it is critical business bolster their efforts to thwart cybercriminals from targeting them.
Malizia said the key for small businesses is ensuring that their security is an ongoing process and not just a single event.  He added that the best security consists of a layered approach.
To help small businesses take the proper steps to stay protected from hackers, Malizia offers these several tips.
Perform ongoing penetration tests to secure the operating system of external-facing servers.
Test for vulnerabilities that allow hackers to exploit application weaknesses. Malizia said these weaknesses give hackers the ability to escalate privileges, access security pages and compromise  servers.
Small businesses should install security software that monitors Web traffic and detects abnormal behavior as a way to get advanced warning of a potential attack. Malizia said this type of software identifies if keystrokes sent to a Web server are from an automated attack script and if pages are being accessed in an unusual order. Additionally, it can block access by country or location and halt attempted logins from out-of-the-ordinary locations or from unknown devices.
Install adaptive authentication technologies, which is usually integrated into an application's login page, to add an additional layer of security to an application. Malizia said adaptive authentication technology monitors and authenticates online activities in real time by correlating behavioral analysis, device profiling and data feeds from fraud networks.
To further block malicious traffic, small businesses should layer in application firewalls in front of external-facing Web servers.
Originally published on Business News Daily.