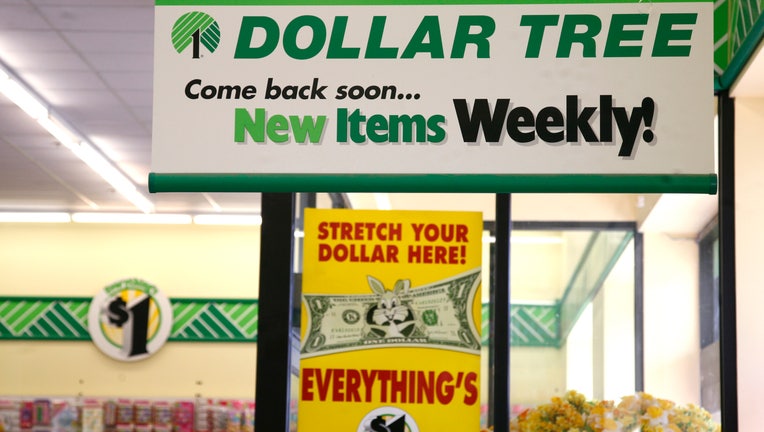 Dollar Tree said Thursday it expects third-quarter profit of 47 cents to 51 cents a share, below the estimate of 52 cents a share in a survey of Wall Street analysts by FactSet.
The retailer's second-quarter profit rose to $119.2 million, or 51 cents a share, from $94.9 million, or 39 cents a share, in the year-ago period. Sales increased to $1.7 billion from $1.54 billion.
Analysts expected Dollar Tree to earn 47 cents a share on sales of $1.7 billion. For 2012, Dollar Tree expects earnings of $2.45 to $2.54 a share, compared to the estimate of $2.48 a share.
Copyright © 2012 MarketWatch, Inc.