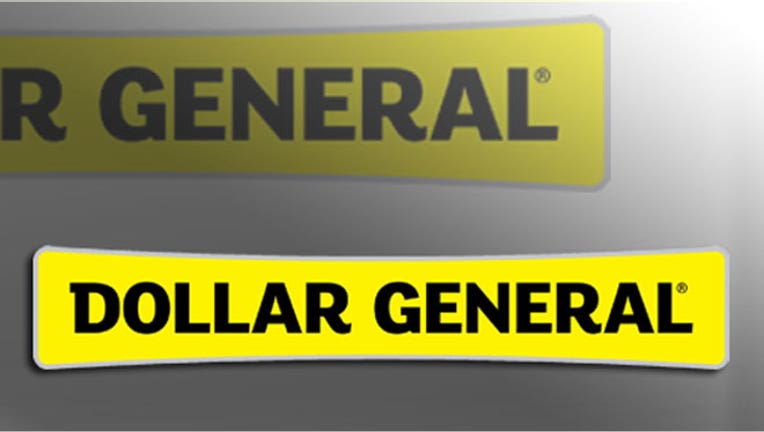 Dollar General (NYSE:DG) revealed a stronger-than-expected 21% leap in third-quarter profits on Tuesday but the discount retailer's full-year guidance trailed Wall Street's expectations.
Shares of Dollar General dropped about 2% as traders focused more on the company's narrowed outlook than its slight earnings beat.
Dollar General said it earned $208 million, or 62 cents a share, last quarter, compared with a profit of $171 million, or 50 cents a share, a year earlier.
Excluding one-time items, it earned 63 cents a share, topping consensus calls from analysts by 3 cents.
Revenue jumped 10% to $3.96 billion, matching the Street's view. Same-store sales increased 4%, but gross margins dipped to 30.9% from 31%.
"Dollar General delivered another solid quarter, and we expect to continue building on our strong track record of success," CEO Rick Dreiling said in a statement.
With the fiscal cliff looming and consumer sentiment slumping, Dollar General narrowed its 2012 non-GAAP EPS view to $2.82 to $2.85, which is below estimates from analysts for $2.86. Previously management saw non-GAAP EPS of $2.77 to $2.85.
Total sales are seen rising 8% to 8.5%, but same-store sales growth is expected to range between 4.5% and 5%.
"Although our performance over the Thanksgiving weekend and start of the holiday season has been encouraging, we continue to be cautious for the remainder of the year," Dreiling said.
Specifically, Dreiling pointed to tough year-earlier comparisons, "growing near-term pressures impacting our consumers' confidence and spending, and a challenging competitive environment."
Wall Street punished Dollar General for the cautious outlook, driving its shares down 2.19% to $45.55 in premarket trading. The stock has gained about 13% so far this year.