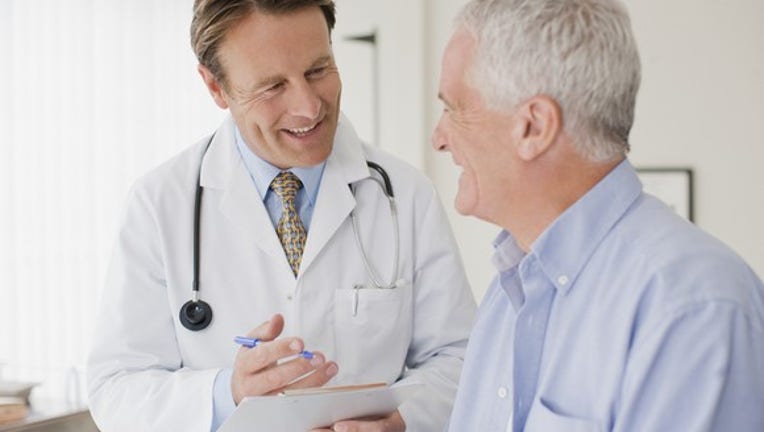 Employers lose $160 billion each year thanks to workers coming into the office while sick, according to research conducted in 2014. That's more than double the productivity loss incurred when employees call out and stay home.
People go to work sick for a variety of reasons; whether they have too much work or a big presentation, foregoing that sick day is a trend among America's millions of employees.
But one company is trying to prevent people from getting sick in the first place. Zocdoc, an online medical care scheduling service, has teamed up with multiple employers to offer an 'unsick' day. The goal is for employers to encourage employees to schedule preventative care appointments.
"There is a cultural barrier that keeps employees from accessing preventative care," Oliver Kharraz, M.D. and CEO of Zocdoc tells FOXBusiness.com. Kharraz notes that there are workplace pressures not to step out of the office for doctor's appointments or other health related needs.
"Most of us don't even take off for lunch," says Kharraz.
According to a survey from Zocdoc, only 25% of American workers use all of their preventative care benefits, including annual check-ups. Companies spend millions on benefits that are being massively underutilized.
Zocdoc has teamed up with multiple companies including Virgin Hotels, Oscar, Handy and Foursquare, to offer "unsick day" programs. The goal is for company leadership to show their employees that it's perfectly fine to take time off to take care of their health. "We're all guilty of this. This trend won't change unless there is true leadership across America in many companies," Kharraz says.
Every company is free to structure this benefit in its own way.
Clio Knowles, the Vice President of People at Virgin Hotels, says that while the hotel chain will implement the unsick day, it will be treated in a more conceptual way as opposed to a specific, tangible day. Virgin Hotels will promote and encourage employees during October enrollment, and throughout its wellness week, to take time off for preventative care appointments. Virgin's goal is to have managers show employees that taking time off for these appointments is okay.
"When it's coming from your teammates and your department, it has more meaning," Knowles says.
And offering time off pays off. Zocdoc found that 49% of American workers are more likely to pick or stay with a company that offers time off for preventative care.