Does JPMorgan Have Missing MF Global Client Funds?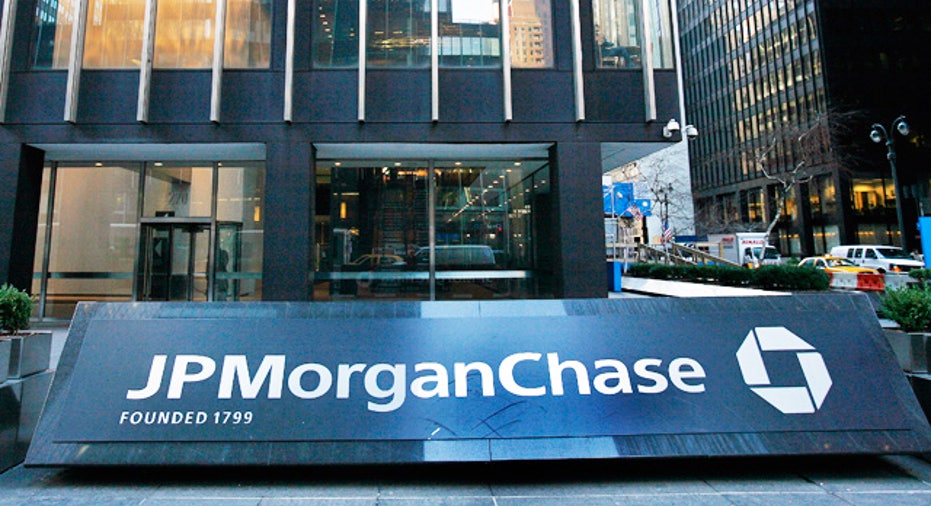 Bankrupt brokerage firm MF Global, which is missing some $600 million in customer funds, recently discovered that about $659 million of its customer segregated accounts resided in an account at banking heavyweight JPMorgan Chase (NYSE:JPM), according to The Wall Street Journal.
However, it's unclear whether the money MF Global found out was at JPMorgan is directly tied to the customer funds that regulators have been searching for since the New York-based company filed for bankruptcy on Monday, the Journal reported on its website.
For its part, JPMorgan plans to say this "isn't the missing money," a source told FOX Business's Charlie Gasparino.
JPMorgan didn't immediately respond to a request for comment, while MF Global declined to comment.
The story about JPMorgan's involvement was first reported by Bloomberg News.
JPMorgan, which is the largest U.S. bank by assets, served as MF Global's custodial bank and housed its client balances, the paper reported.
JPMorgan received the $659 million in client funds after MF Global, which was facing a classic run on the bank scenario, sold billions of dollars of assets last week. MF Global executives believe some of those funds were stuck at JPMorgan amid the bankruptcy filing, the Journal reported.
The emergence of missing funds at MF Global spooked potential last-minute suitor Interactive Brokers Group early Monday morning and has also led to preliminary probes of the futures brokerage firm by the Commodity Futures Trading Commission and the FBI.
Earlier on Friday, MF Global CEO Jon Corzine, the former governor of New Jersey, disclosed plans to resign amid "great sadness" over the company's downfall.
MF Global's collapse began after markets became jittery over its $6.3 billion in net exposure to risky sovereign debt holdings in Europe. Those bets, which emerged in recent weeks, were executed at the direction of Corzine, who formerly led Goldman Sachs (NYSE:GS).