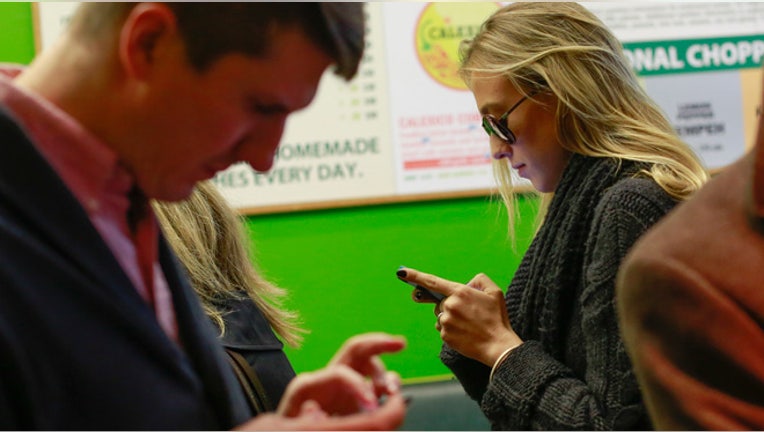 Open-source app platform Docker, which helps companies build and run applications across different servers, has raised a $40 million Series C. The latest round of funding comes just nine months after its $15 million Series B, and brings the company's valuation to over $400 million.
Docker CEO Ben Golub says the latest round will help support the 1.5-year-old company's rapid growth. According to Golub, Docker's tool had been downloaded 3 million times in June; three months later, the company reports 21 million downloads.
Docker acts like a shipping container for apps. "The app is container-ized to run on any server or interact with other containers without being opened or modified," explains Golub. By using Docker, Golub says developers are able to change app components without worrying about breaking the app.
Golub says the capital will be used to invest in engineering, sales and marketing.
"There's been such huge growth in Docker adoption, and now large enterprises are looking for commercial solutions from us. We want to ensure … we could take advantage of this opportunity," says Golub.
Golub says he's looking to add just under 30 employees to the 55-person company by the end of the year, and he expects Docker to roughly double in size by the close of 2015.