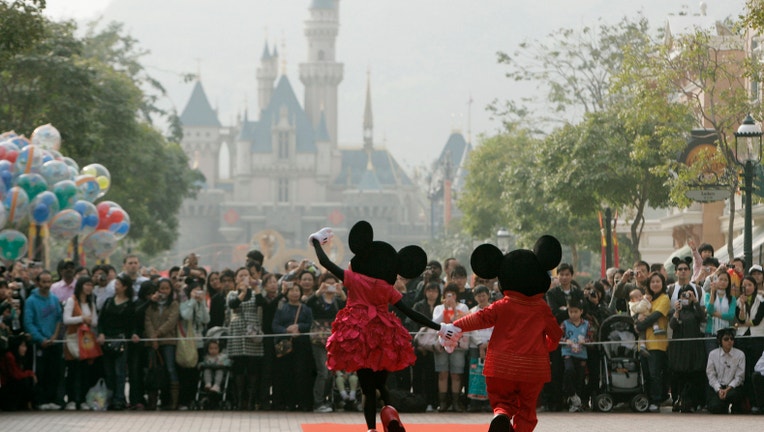 Walt Disney (NYSE:DIS) and IMAX (NYSE:IMAX) agreed on Thursday to an expanded partnership that includes the release of several upcoming Disney movies in the big-screen theaters.
The companies said IMAX will be part of Disney's release strategy for three Marvel films and Star Wars: Episode VII, which is scheduled for a December 2015 debut.
Marvel's Captain America: The Winter Soldier is due in theaters next month, while Marvel's Guardians of the Galaxy will be released in August. Next year's Marvel's Avengers: Age of Ultron is also on the list.
In addition, IMAX will get Maleficent this May and Tomorrowland a year later.
"Disney's and Marvel's larger-than-life characters and dynamic universes clearly resonate with our core audiences," said Greg Foster, senior executive vice president of IMAX and CEO of IMAX Entertainment.
Alan Bergman, president of Walt Disney Studios, said the media giant's upcoming action films "are perfect for the immersive IMAX format."
A year ago, Disney and IMAX announced they would co-produce a 3D space movie. They previously worked together on the theater distribution of other flicks, like Pirates of the Caribbean: On Stranger Tides in 2011.
Shares of Disney dropped 0.9% to $79.82 in recent trading. IMAX was up 16 cents, or 0.6%, at $27.95.