Digital Experience Will Be Key to Profitable Holiday Season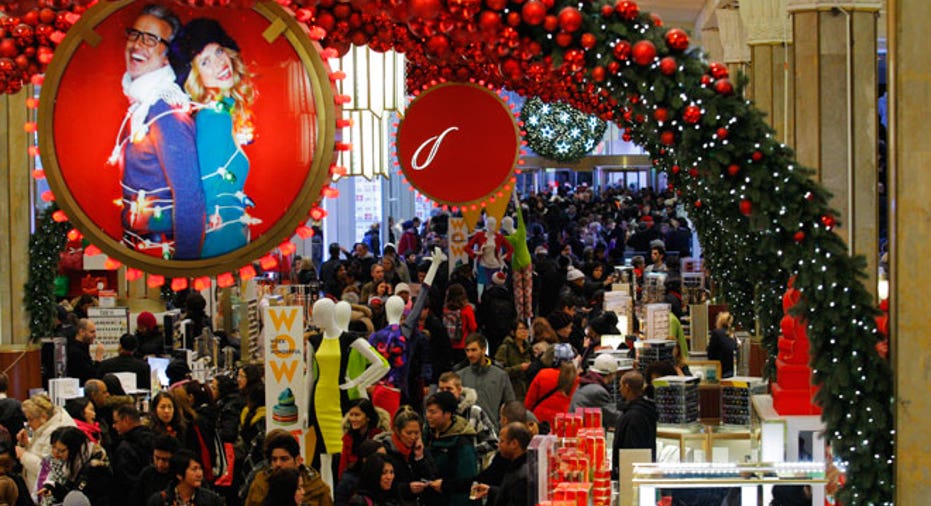 The holiday season is expected to bring retailers a bit more joy this year, especially those who provide shoppers with the online experience they're looking for, new research finds.
This year, the majority of shoppers will be doing some online research before making any purchases, according to Deloitte's annual holiday sales forecast.
Specifically, 84 percent of shoppers will use digital tools before and during their trip to a store to learn more about the products and stores they're interested in. Additionally, those shoppers are expected to make purchases at a 40 percent higher rate than those who don't conduct online research while shopping.
Retailers should focus on the right functionality, rather than more functionality, when creating digital experiences this holiday season, said Alison Paul, vice chairman of Deloitte LLP and a retail and distribution sector leader.
"Rather than offer their full e-commerce site on a mobile device, for example, retailers may be more effective by helping consumers compare prices, scan through local assortments, and navigate the store," Paul said in a statement.
"Retailers that better understand how consumers make purchasing decisions, then deliver tools that support that process in a way that is consistent and complementary across online, mobile and store channels — may have the advantage this holiday season."
Overall, in-store and online sales are projected to increase this holiday season by between 4 and 4.5 percent from a year ago, according to the study. Last year, sales rose by just 2.8 percent.
In total, holiday sales – those made between November and January -- are expected to climb to as much as $986 billion this year.
Income, wage and job growth are all positive indicators heading into the holiday season, according to Daniel Bachman, Deloitte's senior U.S. economist.
"Debt levels remain at historical lows, and stock market gains coupled with increasing home prices have a wealth effect on consumers, which may encourage increased spending compared with prior years," Bachman said.
Online and mail order sales are expected to take the biggest jump this year. Deloitte forecasts a 13.5 to 14 percent increase in non-store sales during the 2014 holiday season.
Originally published on Business News Daily