Despite store closings, Goldman Sachs sees a future in brick & mortar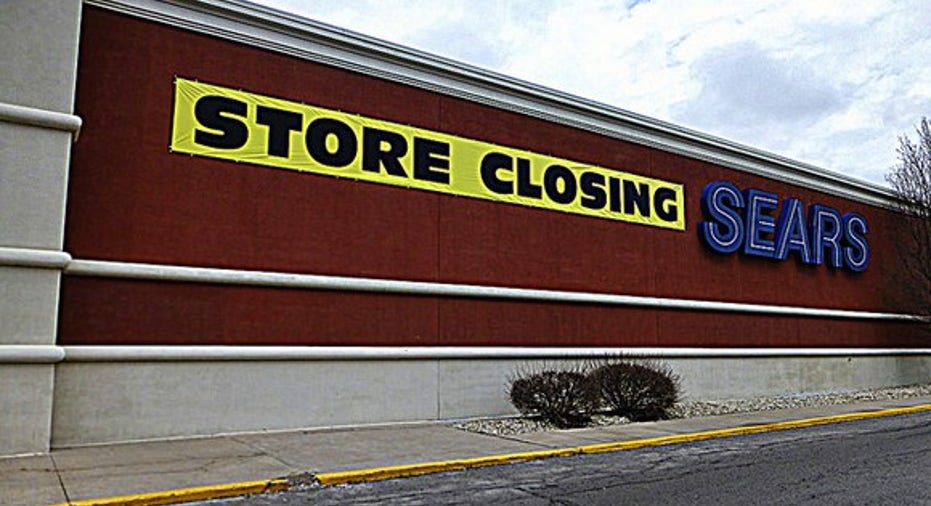 While a slew of retailers like J.C. Penney (NYSE:JCP), Sears, and Kmart (NASDAQ:SHLD) have announced multiple store closings this year, big investment banks like Goldman Sachs (NYSE:GS) don't seem to be worried—in fact, they say retail is not dead—it's only changing.
"Despite the rapid and seemingly relentless rise of ecommerce, rolling forward its recent 15% growth rate on a progressively larger base still results in 70% of retail sales via the store in five years' time," Matthew Fassler, Goldman analyst wrote in a note to clients.
And Fassler says the fate of which stores will continue to survive belongs solely on how well they embrace technology.
"Successful retailers will make the difficult choice of optimizing either their logistic or showroom capabilities; they will lean on vendors to feed their content and fund their displays; [and] they will deploy services tougher to mimic online," Fassler wrote.
Additionally, he adds that they will need to seek out, consume, and deploy data to run more intelligent businesses without leaning on legacy business practices.
His case in point is how ecommerce giant Amazon (NASDAQ:AMZN) is going after grocer Whole Foods (NASDAQ:WFM)in a $13.4 billion mega merger. The deal, he says, confirms that "there is a future for the brick & mortar box."
Today 85% of retail sales are still made in physical stores and more than 15 million jobs are tied directly to store-based retailers.