Dell Survey: Red Tape Hurting SMBs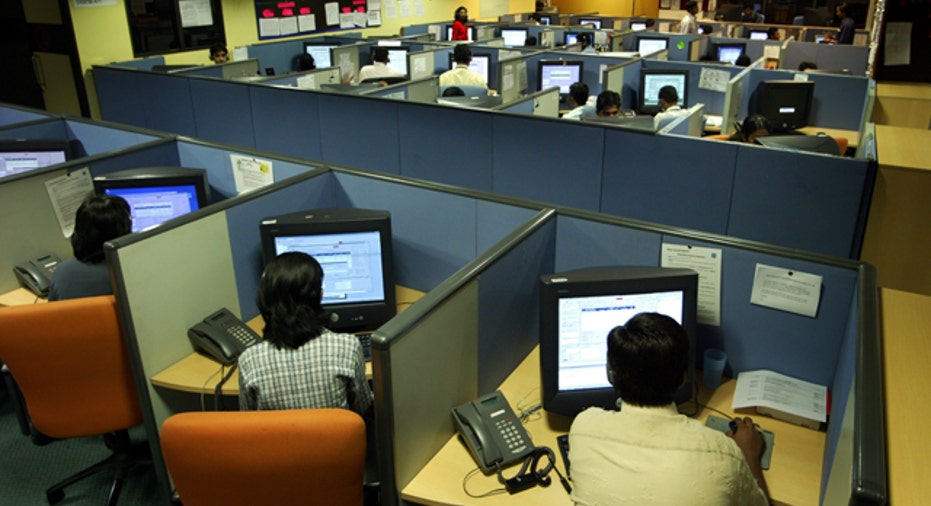 Small business owners and entrepreneurs are optimistic about their future, but one impediment to their growth: the government, according to new research from Dell.
"Entrepreneurs can create a product or service that will take off if they can get it to market, but often, they find complying with government requirements to be a daunting process," says Dell's entrepreneur in residence Ingrid Vanderveldt. "In addition to access to capital, markets, talent and technology, entrepreneurs need support to overcome government regulatory obstacles that can stop or slow down their ability to innovate."
In an effort to take a pulse of U.S. small businesses and entrepreneurs at the local level, over the last year Dell conducted a nine-city small business "Think Tank" tour. In addition to finding a need for more support from the government, small business owners and entrepreneurs said technology is picking up more of the slack.
"Technology will continue to play a larger role in enabling the success of startups and small businesses as it levels the playing field, making it easier for them to compete with large companies, having to hire fewer employees and automating routine tasks," says Vanderveldt. While most startups and small businesses that participated in the research said they were satisfied with how their tech needs are being met, 41% said those needs are becoming more complex.
"More and more businesses are turning to cloud based services to become more efficient and scale, and shying away from non-mobile technology solutions," says Vanderveldt, noting more than half of respondents said they expect investments in technology to increase over the next year as a means to fuel growth.
According to the survey, a majority of small business owners and entrepreneurs believe there is more the government can do to support them both from the state and national level. In fact, respondents said they feel their local government is more supportive of small business growth than the state and national government, and consider professional organizations and their local Chamber of Commerce to be the "most crucial support pillars" for small businesses.
While regulations are needed to protect consumers and competitors, small business owners say an environment that makes it arduous to operate could threaten improvements in the economy, since small businesses are a huge employer and driver of economic growth. It can also stunt their ability to compete globally.
According to Vanderveldt, U.S. policymakers can help American entrepreneurs and small businesses compete globally, encourage job creation and create a favorable environment for growth, innovation and competitiveness by improving access to capital, talent and technology.  In the case of capital and the markets, Vanderveldt says policymakers need to impose reasonable fiscal controls on government spending and work to reform the corporate tax system to be more competitive on a global basis. That, says Vanderveldt, can be achieved by adopting a territorial tax system with lower rates and permanent research incentives.
When it comes to any business, big or small, talent is everything, which is why Vanderveldt says the government needs to implement policies that will enhance the expertise and talent of U.S. workers. According to Vanderveldt, the government can work to improve the quality of science, technology, engineering and mathematics on the k-12 level and engage more students in learning about those areas at a younger age. What's more, she says the government can work to increase U.S. college graduation rates and remove barriers to immigration for skilled workers.
Vanderveldt says the study results show why government has to maintain its investments in research and development, and invest in next generation infrastructure including telecom, energy, transportation and healthcare to encourage innovation and access to technology.
"Technology has made startups much less capital intensive than they once were," says Vanderveldt. "Young companies are looking to technology as a way to grow better, faster, cheaper."