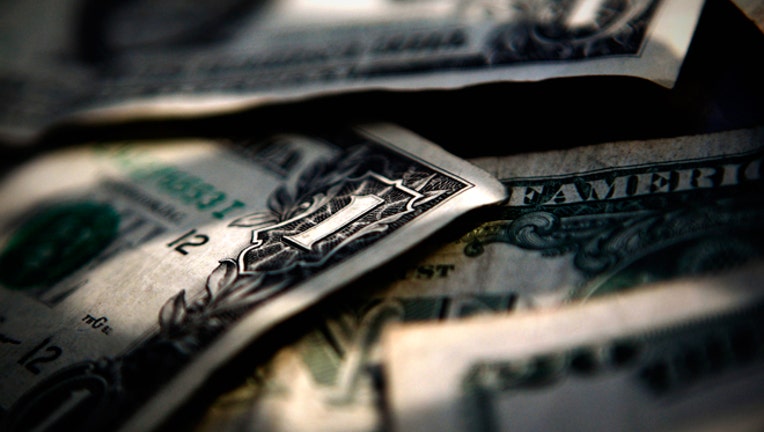 The mayor of Washington, D.C., on Thursday vetoed a bill that would have raised the district's minimum wage to at least $12.50 an hour, a measure aimed at forcing Walmart (NYSE:WMT), Target (NYSE:TGT) and other big retailers to increase workers' wages.
Called the Large Retailer Accountability Act of 2013, the bill was passed by D.C.'s city council in July and was awaiting the signature of Mayor Vincent Gray.
Gray released a four-page letter Thursday explaining his reasons for vetoing the bill. Rather than expanding job opportunities for D.C. residents, Gray said the bill, if approved, would "result in significant harm to the residents and areas of the District most in need of jobs, economic development, and new amenities."
In a Tweet posted following the announcement of the veto, the mayor added, "Even if the bill created a small number of higher-paying jobs, it does nothing to ensure that jobs would actually be filled by DC residents."
The National Retail Federation, a trade association, released a statement Thursday praising Gray's veto: "The Mayor recognizes the positive role that retail plays in economic development, and retailers' unmatched ability to improve communities and provide desperately-needed jobs and careers. His veto is a testament to the commitment he has to DC residents, especially young people."
The veto had been expected. In the months leading up to Gray's announcement Thursday members of his staff had referred to the bill as a "job killer," according to local media accounts.
The bill, clearly targeting the big box stores such as Walmart and Target, classified large retailers as those with stores of at least 75,000 square feet and whose parent companies have sales of more than $1 billion annually.
Executives with several major retail chains, including Walmart, had publicly urged the mayor to veto the bill. Walmart had warned the city it would consider pulling some plans for building stores in the city if the bill passed.
D.C.'s current minimum wage is $8.25, a dollar higher than the national rate.
Target issued a statement in support of the veto, saying the bill "unfairly singled out select retailers." Walmart didn't immediately respond to a request for comment.
Shares of Walmart were up 23 cents, or 0.31%, at $74.28 and Target's shares were down 58 cents, or 0.89%, at $64.41 in midday trading.