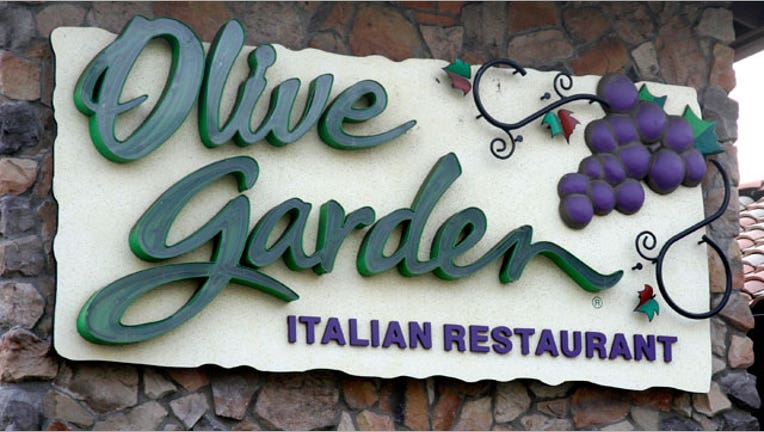 Darden (NYSE:DRI) dampened third-quarter and full-year expectations on Friday citing higher gas prices and payroll taxes are weighing on customers.
The Olive Garden and Red Lobster parent lowered its guidance for the current period to per-share earnings of $1.00 to $1.02, below Wall Street's view of $1.13.
Darden also anticipates that U.S. same-restaurant sales for Olive Garden, Red Lobster and LongHorn Steakhouse will decline approximately 4.5% due to more severe winter weather this year. Same-restaurant sales are expected to be down 7% at Red Lobster, down 4% at Olive Garden and down 1.5% at LongHorn Steakhouse.
Darden is scheduled to report third-quarter results on March 22.
"Our priority is reestablishing same-restaurant traffic momentum at our three largest brands," Clarence Otis, CEO of Darden, said in a statement. "And while results midway through the third quarter were encouraging, there were difficult macro-economic headwinds during the last month of the quarter."
Otis added that the company has made changes to "be more responsive to the financial realities of our guests by enhancing affordability on our everyday menus and our promotional offerings."
For fiscal 2013, Darden projected sales growth of 6% to 7% and per-share earnings from continuing operations of $3.06 to $3.22, down from its previous estimate of $3.29 to $3.49 on sales growth of 7.5% to 8.5%.
The company reported in December a narrower second-quarter profit as same-restaurant sales dropped at its three major chains.
Shares of Darden were up 76 cents to $45.50 a share shortly after Friday's opening bell.