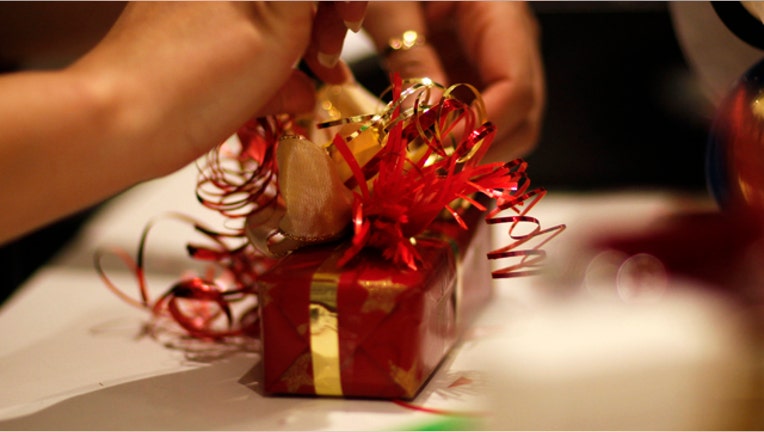 Exactly one week from the busiest online shopping day of the year, Adobe (NASDAQ:ADBE) is forecasting that Cyber Monday online revenue will grow 18% year-over-year to $2 billion, making it the most lucrative digital shopping day in history.
The software maker, which compiled the forecast using more than 150 billion website visits to more than 500 Adobe retail customers over the past six years, predicts Black Friday, the day after Thanksgiving that marks the official start to the holiday shopping season, will be the year's second busiest shopping day, with sales growing 12% year-over-year.
The biggest winners this Cyber Monday will be so-called Brick-to-Click retailers, or retailers like Best Buy (NYSE:BBY) and Target (NYSE:TGT) that have both a brick-and-mortar presence as well as a strong digital footprint. Adobe predicts those retailers will rake in nearly 540% more than what they do on an average day in 2012.
The second-largest beneficiaries will be online-only retailers like Amazon (NASDAQ:AMZN), which San Jose, Calif.-based Adobe forecasts will record a sales increase of 210% this Cyber Monday from an average day.
While Black Friday weekend is known for its door buster deals that ignite a buying frenzy in the weeks before Christmas and Hanukkah, Adobe warns that the best holiday deals will actually be found online the week before Christmas.
The National Retail Federation expects holiday sales to grow 4.1% this year to $586.1 billion, which is higher than the average 10-year holiday sales increase of 3.5% and puts sales on track to rise above the $462 billion recorded in 2011.
Helping the fuel some of those sales this year will be social media, particularly from Pinterest referrals, which Adobe predicts will double year-over-year.
Mobile shopping is also expected to take up a bigger chunk of digital sales this holiday, representing 21% of total online sales, up 110% from a year ago.