Credit Rejects to Get Free Credit Score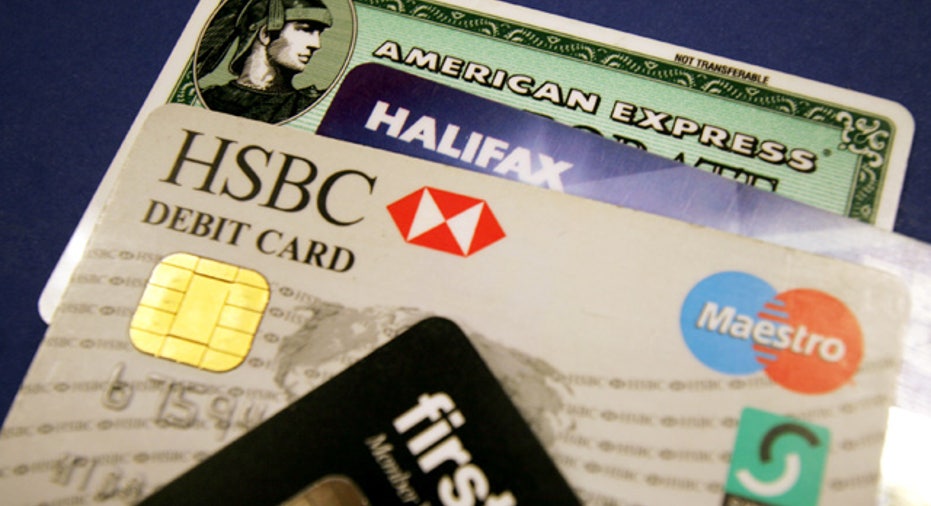 The government's new credit score disclosure rules mean more consumers will get a free peek at their credit scores starting July 21, 2011.
Under final rules issued by the Federal Trade Commission and Federal Reserve Board to reflect the requirements of the Dodd-Frank Wall Street Reform and Consumer Protection Act, creditors must disclose the credit score used and additional information related to the score if the consumer receives less-than-favorable loan terms as an applicant or existing customer. Consumers who are denied credit because of their score also receive the score and the additional information.
In most cases, terms refer to the annual percentage rate, or APR, says Rebecca Kuehn, assistant director in the Federal Trade Commission's division of privacy and identity protection. If there is no APR, the next most significant term affected by the credit score applies, she says.
So what can consumers expect to see in the credit score disclosure? Besides the score, it will include the range of possible credit scores under the model, four key factors that hurt the score -- the number of inquiries can be added as a fifth factor -- the date the score was created and the reporting agency that provided it.
"In a world where credit requirements are tightening and more people are likely to be denied, the credit score disclosure will have a bigger impact for consumers," Kuehn says.
Expansion of Existing Rules
Since Jan. 1, 2011, creditors have been required to provide a more general risk-based pricing notice to consumers who were extended credit on worse terms than other consumers, or a credit score disclosure notice to every applicant. Creditors supplied an adverse action notice if consumers were denied credit or experienced unfavorable changes to an existing account. Neither the risk-based pricing nor adverse action notice included a credit score. Only the credit score disclosure contained the actual score.
"The credit score is what people are most interested in," says Nessa Feddis, vice president and senior counsel for regulatory compliance at the American Bankers Association.
Feddis points out that many lenders already send out credit scores and disclosures to every consumer to comply with the old risk-based pricing rules. It was easier (and cheaper) than parsing out who should receive a notice.
The scores could cause confusion among consumers since there are many scoring models available, and the credit reporting agencies often don't have access to the models, says Maxine Sweet, vice president of public education at Experian. She recommends that consumers focus on where they fall in the range of risk rather than on the number.
"We worry consumers will be confused and frustrated by that because they will have expectations that we will know specifically about their score," Sweet says.
Still, it's a starting point.
"It will prompt consumers to get a copy of their credit report, address any errors or learn how their own financial behaviors affect their ability to get credit and the price they pay for it," Kuehn says.
When to Expect a Free Credit Score
The following chart shows you when to expect a credit score disclosure. Individual creditors may do more than what's required and provide a credit score disclosure to every applicant.