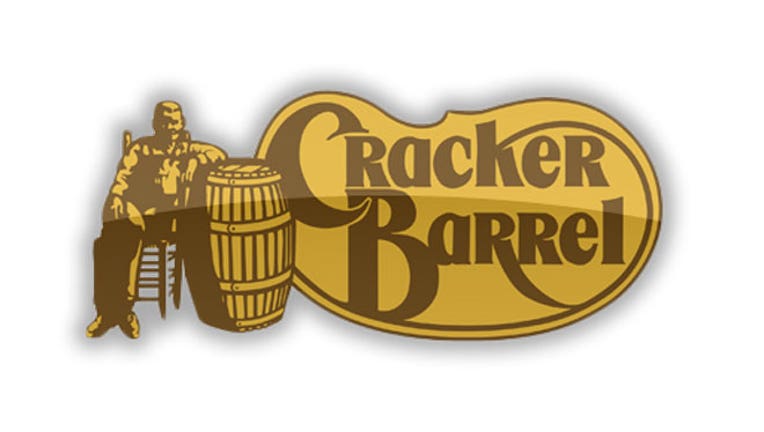 Cracker Barrel Old Country Store (NASDAQ:CBRL) once again on Monday turned down a potential takeover bid by top shareholder Sardar Biglari.
The Lebanon, Tenn.-based restaurant chain said it was disappointed with Biglari, whose Biglari Holdings (NYSE:BH) in a letter last week demanded Cracker Barrel to commence a sale or face a special meeting.
The company stood by its existing business strategy, saying it regularly evaluates all options to serve the best interests of the company and its investors.
The activist investor, with a 19.9% share in the company, has been trying to oust the current management for the last two years, alleging the company's earnings power is far too low under existing leadership.
However, shareholders in November voted against Biglari's board seat nominations and his proposal for a $20 a share special dividend.
Shares of Cracker Barrel were down 0.23% to $111 on Monday morning but have risen close to 73% since January.
In a statement, Cracker Barrel Chairman James Bradford said the board "continues to believe that the execution of management's existing business strategy will create the most value for all shareholders."