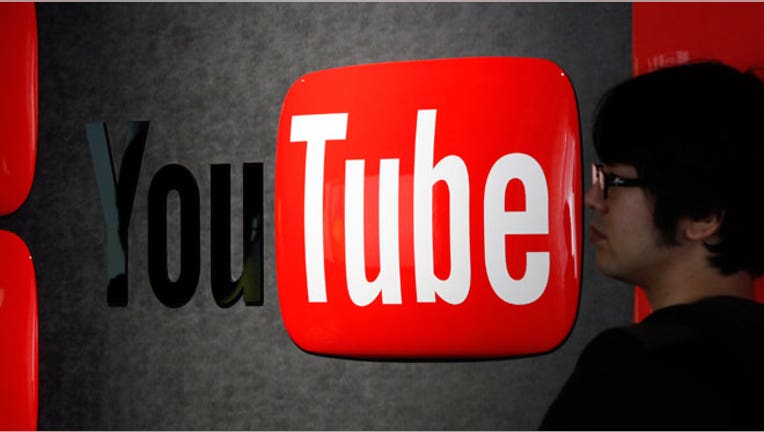 Video marketing can take up a lot of time and resources – but it could pay off in the end. Find out how one company's viral videos led to thousands of sales.
Plus, take a look at four companies that may have made a huge, costly mistake: saying no to an early buyout offer.
Viral video increases sales: After a Dollar Shave Club video featuring the company's founder went viral, 12,000 orders were placed within 48 hours, according to The New York Times. Do you use video marketing?
From interior design to internet sensation? E-commerce startup Deal Décor wants to help interior decorators cash in on their online following. The Wall Street Journal has more on the idea here.
Get the most from your team: Forbes contributor Glenn Llopis has 10 tips he says get teams to perform at optimal levels. Have you tried any of these strategies?
Could you say no to $100 million? Business Insider examines four startups that may have blown their luck by turning down $100 million acquisition offers.