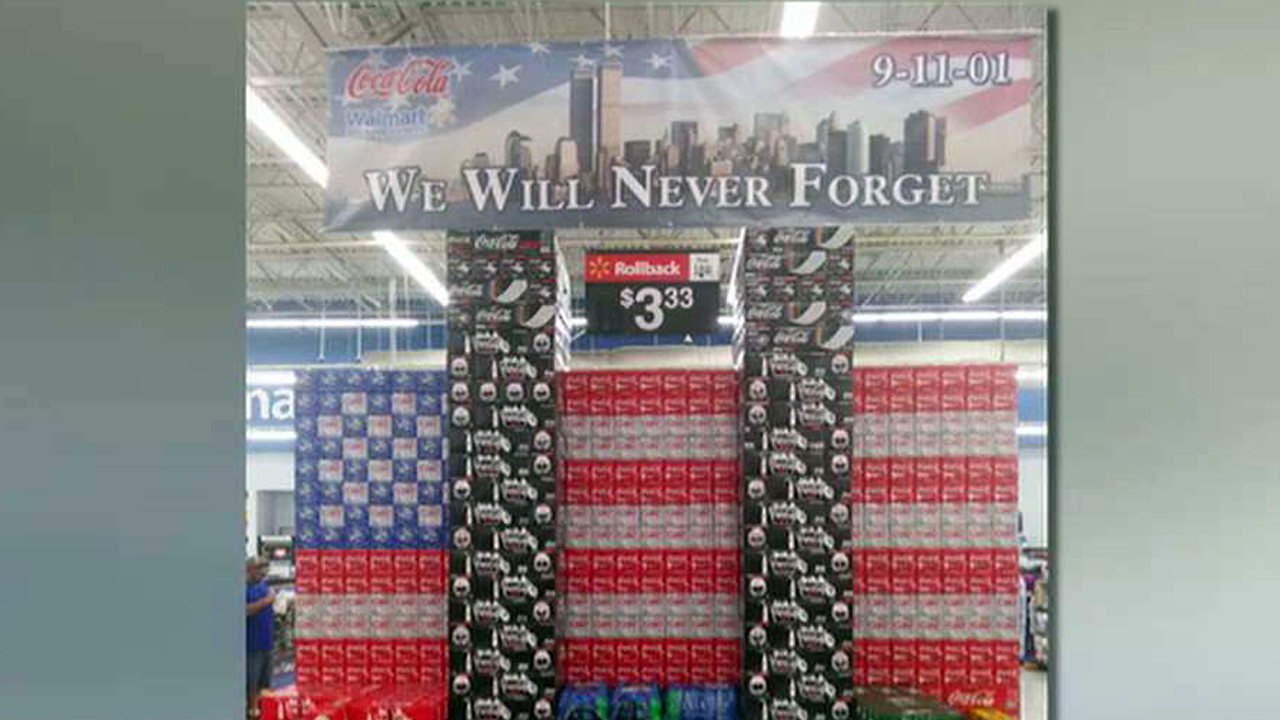 A Texas mattress company promoting a "Twin Tower sale" just days away from the 15th anniversary of the deadliest attack on U.S. soil has stirred outrage over its 9/11 ad.
In the ad, Miracle Mattress of San Antonio displayed two mattresses vertically side-by-side to resemble the World Trade Center towers. A woman announces the "twin price" sale on all mattresses while two men standing behind her stumble backwards into the mattresses, knocking them down.
In an interview with the FOX Business Network's The Intelligence Report, branding expert Bruce Turkel discussed whether this is the beginning of the commercialization of 9/11.
"I think we better hope that is not. More importantly, unless your customer is Islamic Jihadist, you better hope that it's not as well because upsetting your consumer and your potential consumers is about the dumbest thing a company can do," Turkel said.
Some fear there's a generation that simply does not recall the horrific actions on that 2001 fall day, and lack a sense of respect toward such tragedies.
"I don't think it is [generational] at all," Turkel told host Cheryl Casone. "It never works to dance on people's graves and I don't care what generation you are from, I don't care what you remember when, dancing on the grave of innocent victims is always a mistake. "
More From FOXBusiness.com
Miracle Mattress owner Mike Bonanno issued an apology after receiving backlash for the commercial and called the ad "tasteless."
"I say this unequivocally, with sincere regret, the video is tasteless and an affront to the men and women who lost their lives on 9/11," Bonanno wrote. "I am disgusted such a video would have been conceived as a promotional tool. And even more incensed it was created and posted on any social media site that represents Miracle Mattress."
Turkel also discussed the offensive nature behind a Walmart (NYSE:WMT) in Panama City Beach, Florida that assembled cases of Coca-Cola (NYSE:KO) products to resemble the towers with a banner above that read, "We Will Never Forget."
"Memorial day is now generic enough that people don't know what it means. But you put those towers up what are you saying? Three-thousand innocent Americans die, buy our sugar water. Of course it's offensive," Turkel said.
The "All About Them" author suggests both companies donate $911 to the 9/11 first responders from every sale they make in the wake of the controversy surrounding their displays.