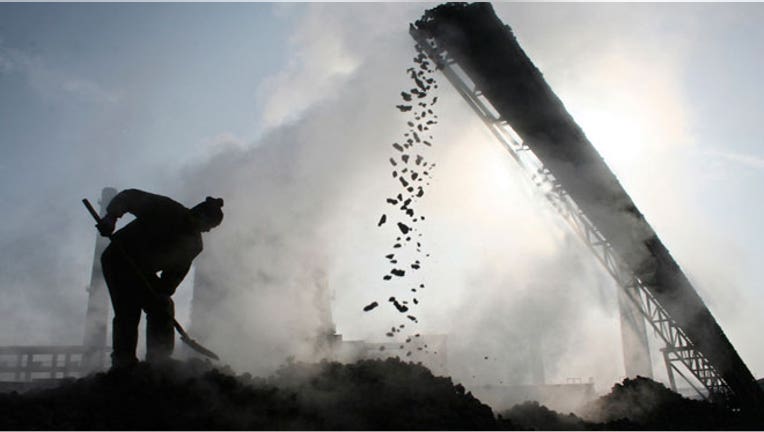 Shares of Consol Energy (NYSE:CNX) ticked higher Friday after the Pittsburgh-based natural gas and coal producer scored an upgrade to "buy" from "neutral" at Goldman Sachs (NYSE:GS).
Rival Peabody Energy (NYSE:BTU) was downgraded by Goldman to "neutral" from "buy."
The upgrade comes on the same day Consol CEO Nicholas DeIuliis said the company has undergone a "significant and strategic transformation" over the last year.
He reiterated the company's focus on its Appalachian shale assets, as well as thermal and metallurgical coal assets in Pennsylvania and Virginia.
Consol also announced Friday its annual analyst day, set to kick off in New York City on June 12, where it plans to provide a more in-depth look at the company, its transformation and newly-installed management team.
"We have crafted a new executive team that has been designed to complement our tremendous asset base," DeIuliis said, adding that the analyst day provides an opportunity to hear, in a "transparent and in-depth way," how the new team will drive value.
Shares of Consol were up 1.5% to $48.10 in early trade. They are up close to 25% since Jan. 1. Those of Peabody fell 1.8% to $16.28.
Consol last month topped first-quarter expectations as revenue climbed 15%. Strong performance in its natural gas group helped to offset a drop in coal prices.
Peabody in April missed top- and bottom-line quarterly expectations and reported a close to 7% year-over-year decline in revenue.