Congress Deepens Apple Location Tracking Probe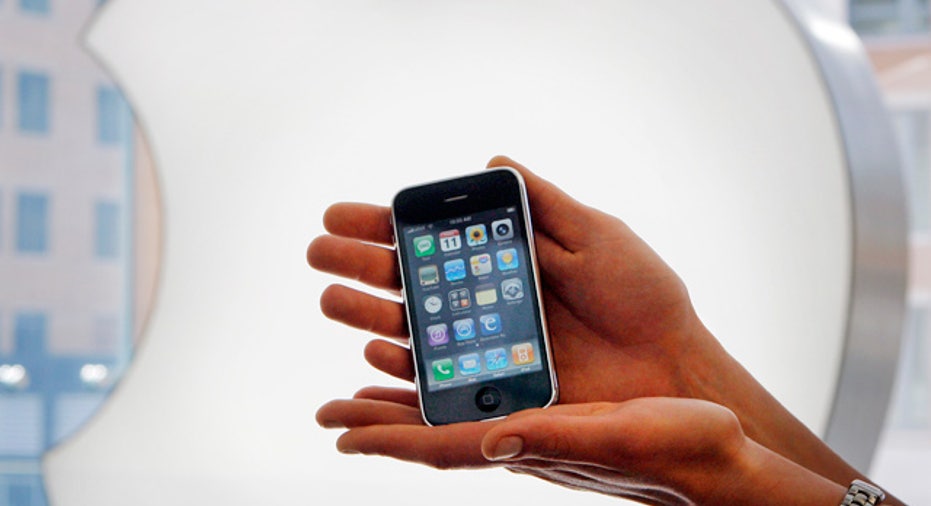 Lawmakers extended their probe into location tracking on mobile devices this week, asking Apple Inc and other developers to divulge how they use location data and scheduling a separate hearing on mobile privacy.
The House Energy and Commerce Committee sent letters to top mobile device operating system developers on Monday seeking information on the location data used by their smartphones, tablets and other wireless devices.
Lawmakers in the Senate will take on mobile privacy concerns in a hearing on May 10 slated to be the first topic the new judiciary subcommittee on privacy, technology and the law will tackle.
"The same technology that has given us smartphones, tablets and cell phones has also allowed these devices to gather extremely sensitive information about users, including detailed records of their daily movements and location," said Senator Al Franken, chairman of the new subcommittee.
Franken has asked representatives from Apple and Google Inc to testify at the hearing.
Mobile privacy was explored by the last Congress, but the issue took the spotlight recently when reports revealed the latest versions of Apple's mobile operating system -- iOS version 4.0 and later -- might track users' movements.
In a letter to Apple Chief Executive Steve Jobs, House lawmakers sought a better understanding of reports that suggest a history of locations visited by iPhone, iPad and iPod touch users is compiled and stored on their devices, as well as in the backup files created when syncing with iTunes.
Similar letters were sent to the chief executives of Google, Microsoft Corp, Nokia Corp, Research in Motion Ltd and Hewlett-Packard Co, asking for a response by May 9.
Legislators are investigating whether privacy provisions of current communications laws can and should be applied to mobile device developers.
The companies are asked what location data their devices store, for how long and why. Other questions include how the data is protected and whether the user is aware and can opt out of such tracking.
Energy and Commerce Committee Chairman Fred Upton signed the letters, along with top committee Republicans Greg Walden, Lee Terry, Mary Bono Mack and Marsha Blackburn.