Comcast to Add Netflix to Latest Set-Top Boxes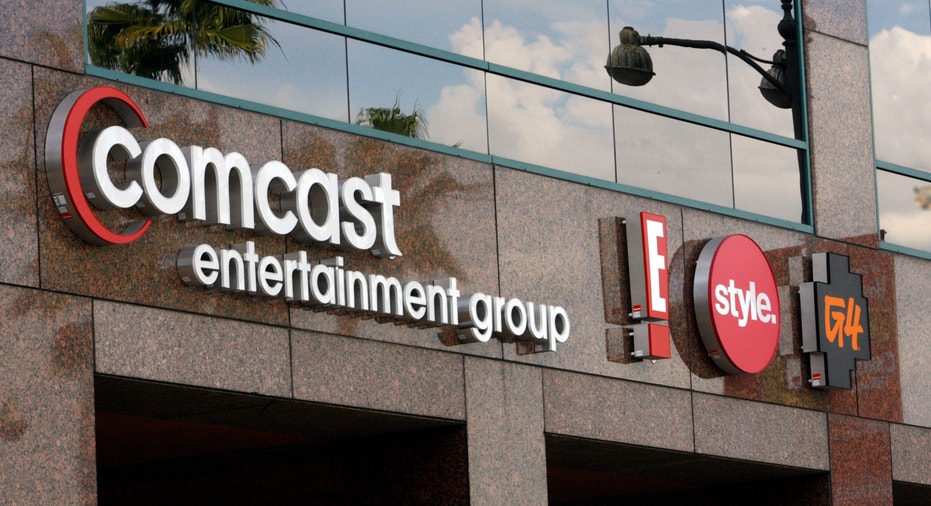 Comcast Corp. subscribers will soon be able to watch Netflix through the cable giant's latest cable boxes, uniting the two companies in their pursuit of more customers after years of contentious disputes.
Following years of on-and-off discussions, the two companies reached an agreement for Comcast to incorporate Netflix onto its next-generation X1 set-top box.
The companies confirmed the accord in a statement and said they would provide "seamless access to the great content offered by both companies."
"We have much work to do before the service will be available to consumers later this year," the companies said. "We'll provide more details at that time."
About 35% of Comcast customers have the X1 box, the company said in May, and it hopes to reach 50% penetration by year's end.
Tech blog Recode earlier reported that they had reached a deal.
Netflix has pursued set-top box integrations for years to make it easier for cable customers to access its content. Today, people typically have to juggle remotes and switch to alternative streaming devices like the Roku or Apple TV to watch Netflix shows and movies on their TV sets.
Cable companies have warmed to the idea of buddying up with Netflix over the years. Netflix has struck many such deals internationally, and in the last couple of years has linked up with smaller operators in the U.S., including Altice's Suddenlink Communications, Massachusetts-based Atlantic Broadband and Grande Communications, which is based in Texas.
Comcast and Netflix's tie-up is notable because the two companies have a long history of conflict. Netflix lobbied vehemently against Comcast's plan to buy Time Warner Cable, which later fell apart.
By Shalini Ramachandran