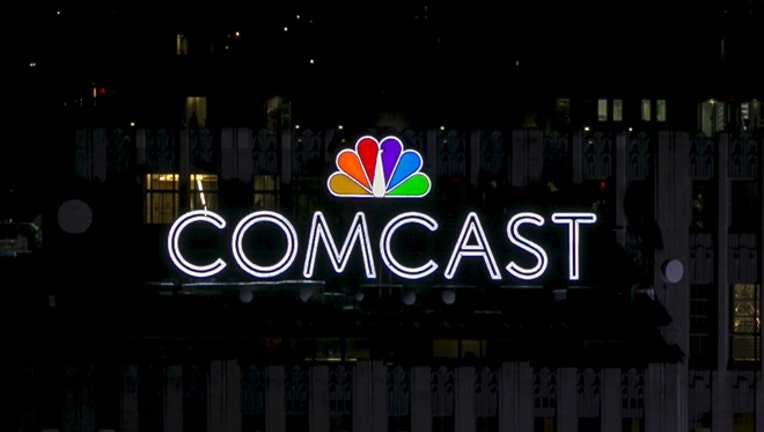 Comcast Corp. said Monday that it will launch a new streaming video service, a move to reach younger customers looking to cut the cable cord.
The biggest U.S. cable provider will offer Comcast Internet subscribers its Stream service for an additional $15 a month. The Web-based offering will feature about a dozen major networks, including HBO, though specific details of the package weren't available. Time Warner Inc.'s HBO Now stand-alone streaming offering costs $14.99 a month.
Comcast's Stream will launch in Boston later this summer, followed by Chicago and Seattle later this year, the company said in a blog post. Comcast said it is planning a nationwide rollout next year.
Earlier this year, Dish Network launched Sling TV--the first service to live stream a package of major sports, news and other traditionally pay-TV shows without being tethered to a cable subscription--for $20 a month.
Cablevision Systems Corp., meanwhile, is offering cord-cutter packages starting at $34.90 a month, while Verizon Communications offers FiOS TV services priced at $55 a month.