College Built OrderUp Expands to 36 Markets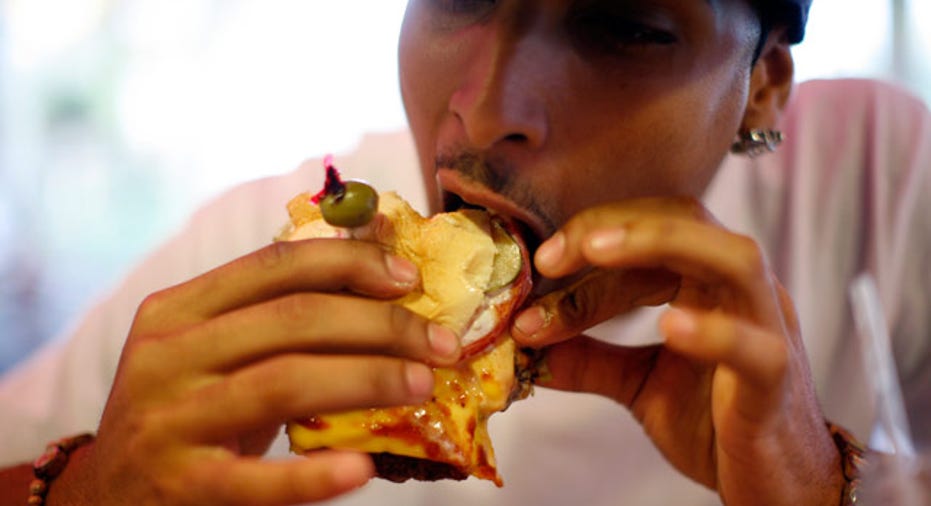 Small Business Spotlight: Order Up, @OrderUp
Who: Chris Jeffrey and Jason Kwicien.
What: Online food ordering website.
When: 2009
Where: Baltimore, Maryland
How: As college students at Penn. State, Jeffrey and Kwicien founded a website where restaurant menus in the surrounding area were posted. From there, the startup grew.
Users order food via the site, and it can be delivered from participating restaurant drivers or OrderUp's drivers, who are independent contractors.
Biggest challenge: National expansion has been one of OrderUp's greatest challenges—and successes—over the past few years.
"Scaling a business beyond a few great locations into hundreds or thousands of great locations is a challenge. We're currently in 36 markets where we hire general, operations and community managers who are experts in those markets. We're very thorough with the planning and execution of markets," says Jeffrey.
One moment in time: OrderUp is currently available in 22 states across the country and, according to the founders, is still growing.
"OrderUp will continue to fuel the on-demand economy and provide those living in secondary and tertiary markets the same opportunities for convenience of food delivery that consumers in big cities experience," says Jeffrey.
Best business advice: "Hire a great team that you can learn from and let them lead. Provide those leaders with a clear vision for the company and get out of their way," Jeffrey says.